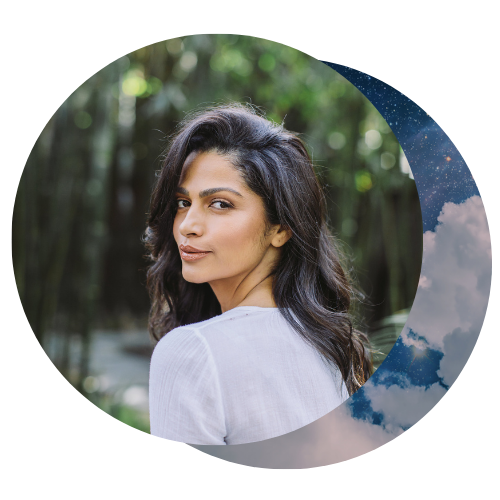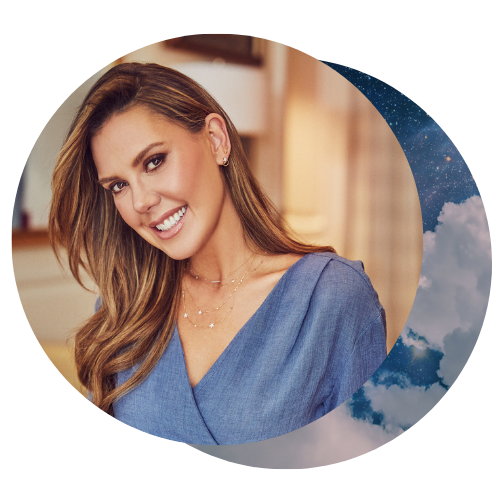 Kendra Scott
Founder, Executive Chairwoman & Lead Designer;
Kendra Scott
On March 10th, in celebration of international Women's Day, The Female Founder Collective
hosted a day of education, inspiration, and celebration of female innovators, game-changers and culture makers.
DIDN'T ATTEND FEMALE FOUNDER DAY?


You can still get the scoop on some of our best content below.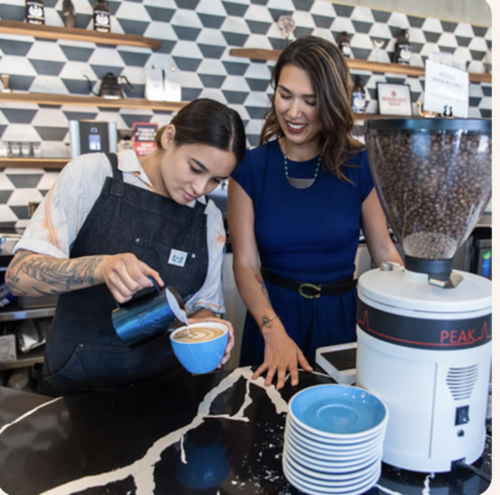 CONTENT PRESENTED BY OUR SPONSOR:
By committing to female founders, we commit to the future of women.
To celebrate International Women's Day, The Female Founder Collective held a one-day conference full of education, inspiration, and celebration of female innovators, game-changers, and culture makers. We were joined by amazing speakers and inspiring women from across the country.
THIS YEAR'S AGENDA

8:00-8:45 AM Registration & Breakfast
8:45-9:15 AM Event Kickoff & Energizing Flow
9:15-9:45 AM Keynote Fireside Chat with Founder of Women of Today, Camila Alves McConaughey & Rebecca Minkoff
9:45-10:30 AM Creating A Socially Resilient Business Panel
Speakers: Beatrice Dixon, Becca Tobin, Jen Batchelor
10:30-10:35 AM Break/Transition
10:35-11:35 AM Leading with Confidence Track Presented by Dove:
Workshop A: Cultivating an Abundance Mindset to Attract the Right Investors and Buyers by Co-Founder & CEO at the Fearless Fund, Arian Simone
Workshop B: Confidently Land and Leverage Media and Public Speaking Opportunities by Founder & CEO of Renegade, Amy Jo Martin and CMO of Renegade, Stephanie Paterik
Workshop C: The Resilient Founder - Strategies To Overcome Any Roadblock, Setback, or Obstacle For Good by Founder of Global Grit, Dr. Neeta Bhushan
Workshop D: Leading With Soul: Developing A Growth Mindset That Defies All Odds by Co-CEOs of #WeAllGrow Latina Network, Ana L. Flores and Vanessa Santos
11:35-11:40 AM Break/Transition
11:40 AM-12:40 PM Marketing, Communications and Making Money Track:
Workshop A: Crafting a Brand Narrative for Impact; Finding Your Voice + Designing your Brand to Reflect Impact - by Founder & Creative Director of WORD Creative, LLC, Zoila Darton
Workshop B: Beyond The Grid: Establishing Your Brands Social Media Strategy - by BrainTrust Founders Studio Founder, Kendra Bracken-Ferguson
Workshop C: Leveraging Strategic Partnerships To Increase Profitability Projections - by CEO and Founder of Slagel Langton Co. Consulting, Danielle Langton
12:40-1:30 PM Lunch
1:30-2:30 PM Business Planning, Performance and Operations Track:
Workshop A: Finding Your Unique Place in the Market presented by Visible; a Verizon-owned company - by President and CEO of Visible, Angie Klein, and CMO of Visible, Cheryl Gresham
Workshop B: Growth Marketing Strategies to Drive Financial Impact - by Queen of Clubhouse, Swan Sit
Workshop C: Culture, Team Building + Goal Setting for Growth - by Founder & CEO of Y7 Studio, Sarah Larson Levey
Workshop D: Financial Planning While Scaling A Bootstrapped Business - by Founder & CEO of Tiny Tags, Melissa Clayton
2:30-2:35 PM Break/Transition
2:35-3:35 PM Funding Your Business Track:
Workshop A: Catching Your Dream Angel Investors; Turning One Connection into a Sea of Opportunities - by CEO & Founder of Kroma Wellness, Lisa Odenweller
Workshop B: Alternatives To VC; Revenue-Based Funding, Crowdfunding, Loans + Beyond! - by Founder of Bonside, Neha Govindraj
Workshop C: Underdog Unicorns: Founding and Funding at Venture Scale - by Partner at Lux Capital, Deena Shakir
Workshop D: Bootstrapping & Scaling to 8-Figure Revenue in Under 5 Years - by Co-Founder of 19th & Park, Tahira White
3:35-3:40 PM Break/Transition
3:40-4:25 PM Crypto, NFTs, Web 3.0, What's Next?! Panel presented by Yahoo
Speakers: Joanna Lambert, Rebecca Minkoff, Lisa Mayer, Umindi Francis
4:25-5:10 PM Balance & Wellbeing While Growing Your Business Panel
Speakers: Nadya Okamoto, Hitha Palepu, Paola Mathé, Avary Bradford
5:10-5:40 PM Closing Keynote Fireside Chat with Kendra Scott
5:40-6:30 PM Cocktail Hour – Let's Network!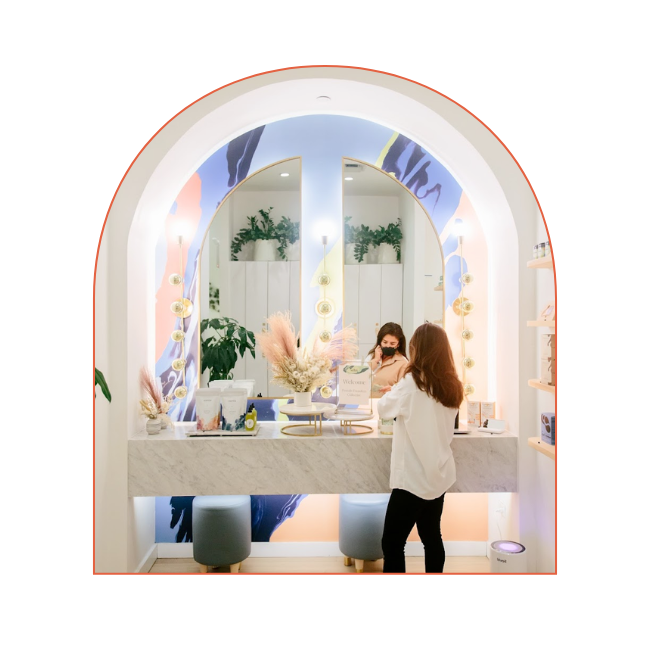 Interested in knowing more about FFD? Let us know and we'll keep you in the loop!