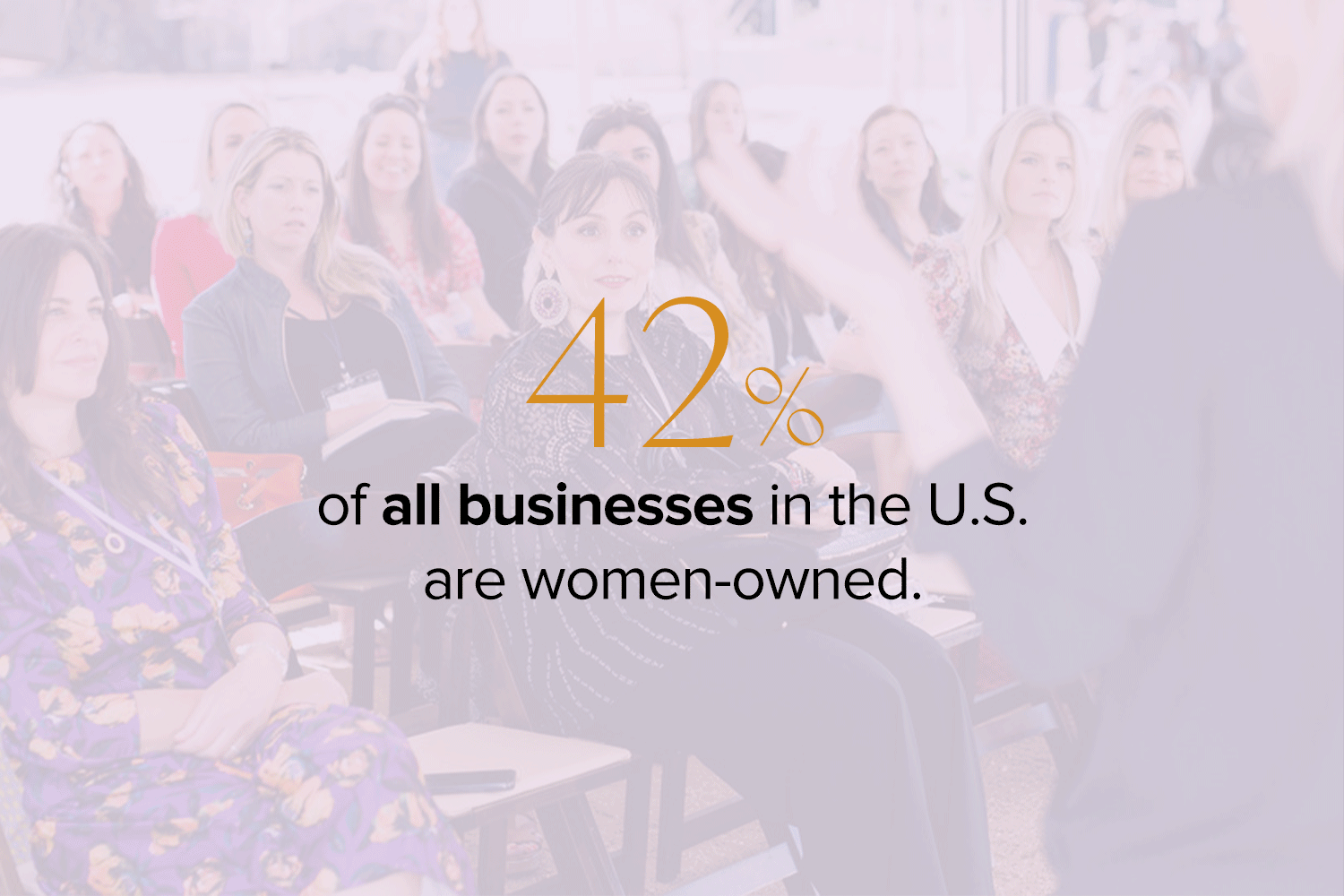 Elevating women on a mission to break barriers.
The Female Founder Collective launched in 2018 with the intent to support, develop and elevate female founded and women-owned businesses. We want to make women prosperous – in whatever way that suits them best.
We are creating an ecosystem to provide content, capital, and learning to propel these women to the next level.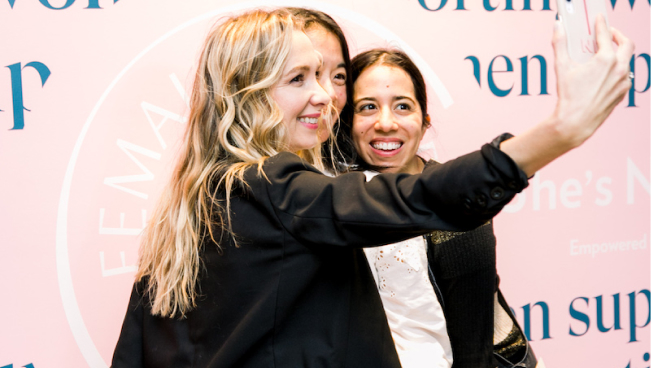 An exclusive membership community for female founders to connect, get educated to grow and scale their businesses.
Visit The 10th House →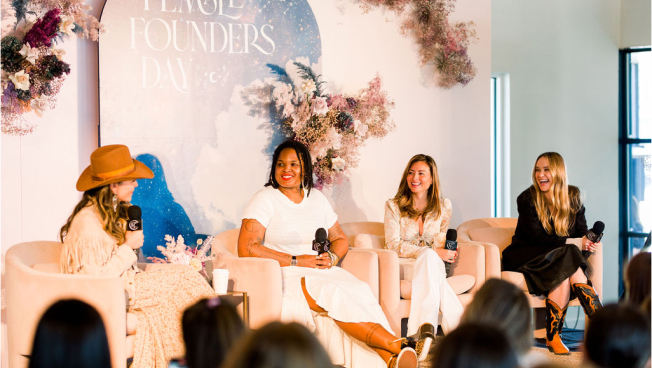 The first platform that puts the most influential women in business on speed dial. It's an expert advisory marketplace - allowing users to book one-on-one time with industry experts.
Visit The North →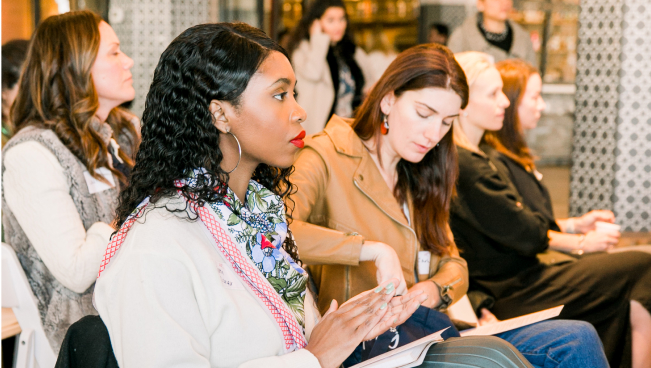 Our foundation provides cash grants, as well as resources, tools, and programming to support growth and scaling of their businesses. Our intent is to close the success gap for women's businesses, given the rise of 114% of female founders in the past 20 years.
Support Female Entrepreneurs →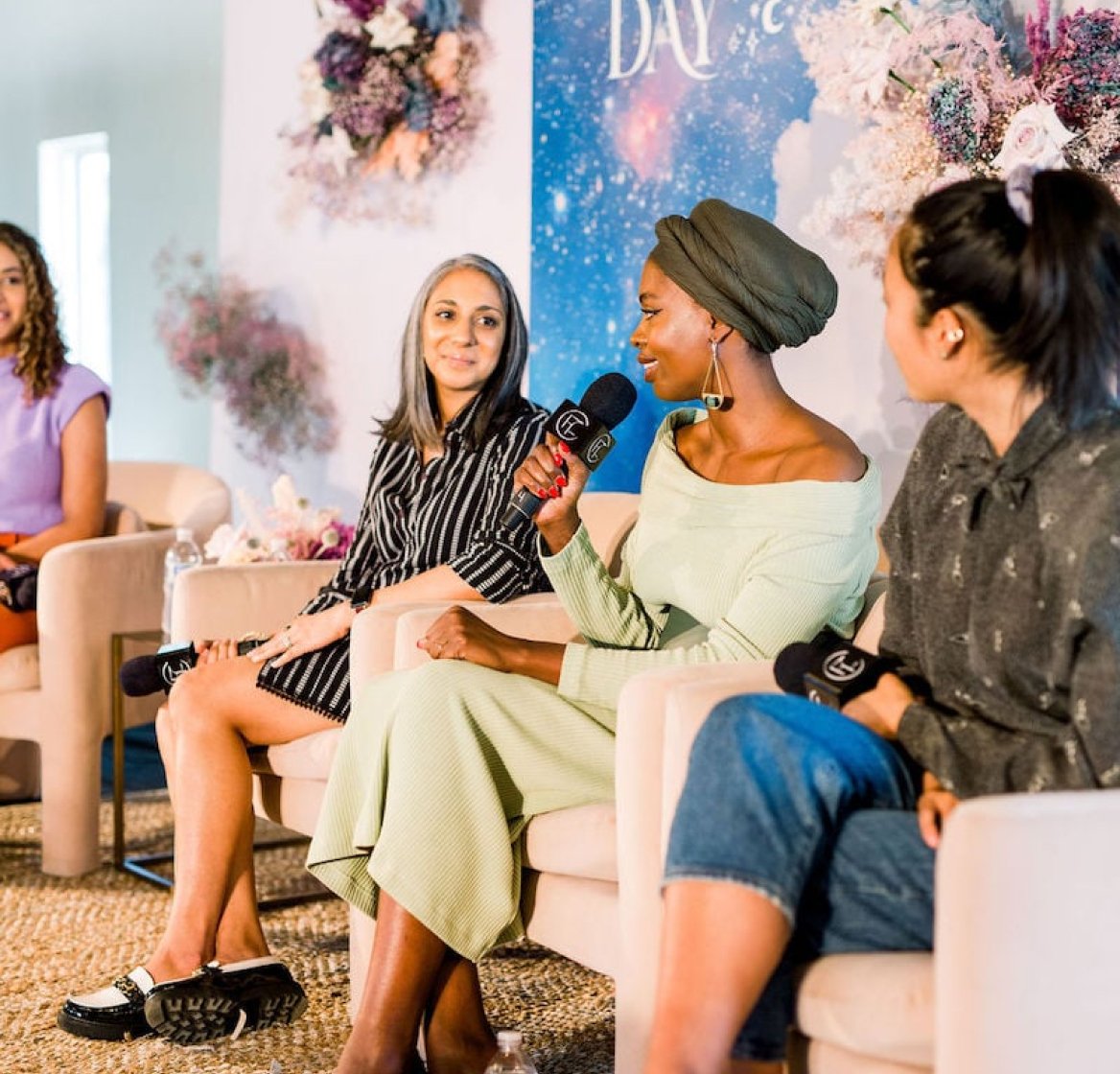 More and more businesses are being started by women than ever before.
Since 2007, the number of women-owned firms has grown at five times the national average. There are almost 13MM female-owned businesses in the United States alone - compared to approximately 400,000 female-owned businesses in 1972.
Funding statistics are disappointing to put it lightly:
Women-owned businesses receive an average loan size of $59K compared to $156K for male-owned businesses.
With the uptick of entrepreneurial women, it's our mission to ensure that they're a resounding success. Partner with us to help move them forward.