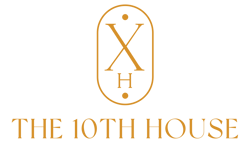 BECOME A MEMBER
Female Founder Collective is thrilled to bring you The 10th House, a membership community
that fosters meaningful connections and offers highly vetted resources and skill-building programs
to help female founders grow and scale their businesses.
As a founder, few things matter more to your success than a like-minded community. Whether you need to ask a question about 3PLs or first hires, earned media or paid ads, a founder community is the shortest path to quality feedback.
WHY WE DO IT

That's why we've created a space for you to share, learn, and grow together – to put you in thoughtful, direct contact with people who are building something new in this world. This is a space where you can ask questions, and learn from strong, capable women who are founders, builders and owners of businesses, just like you.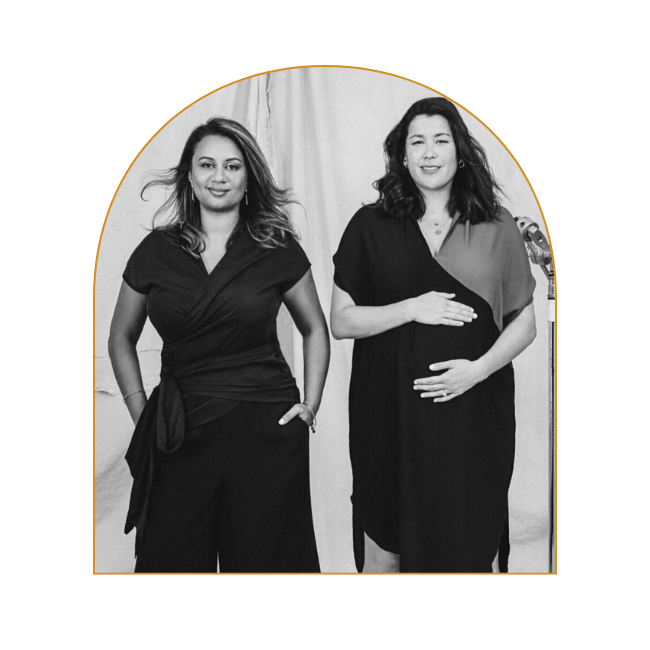 The FFC team asked you what you needed, and the overwhelming response was this:

A community of businesswomen with and from whom you could learn and grow.
WE ANSWERED YOUR CALL;
IT'S TIME TO JOIN FORCES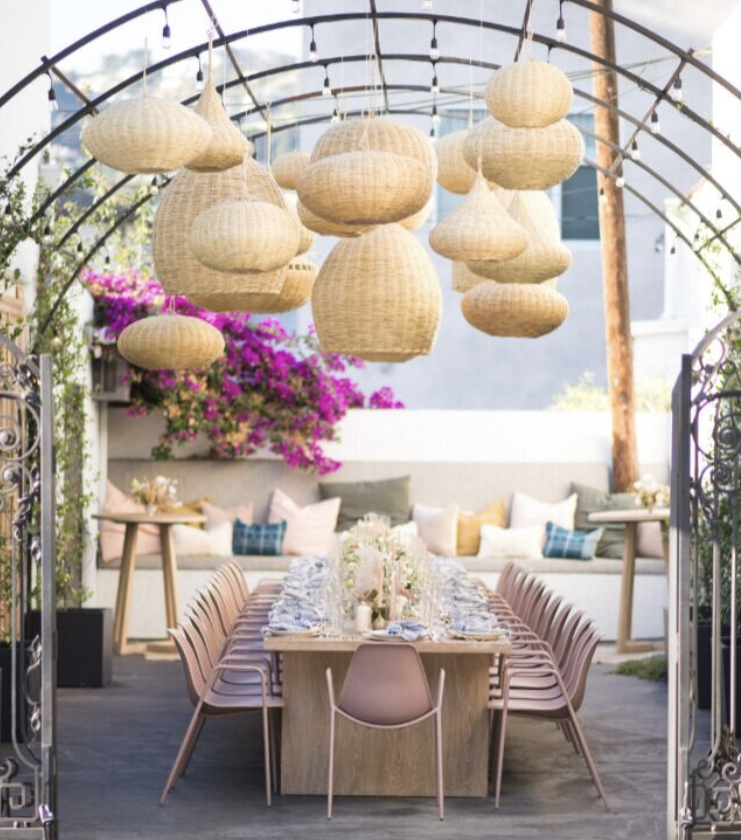 KICKSTART YOUR SUPPORT SYSTEM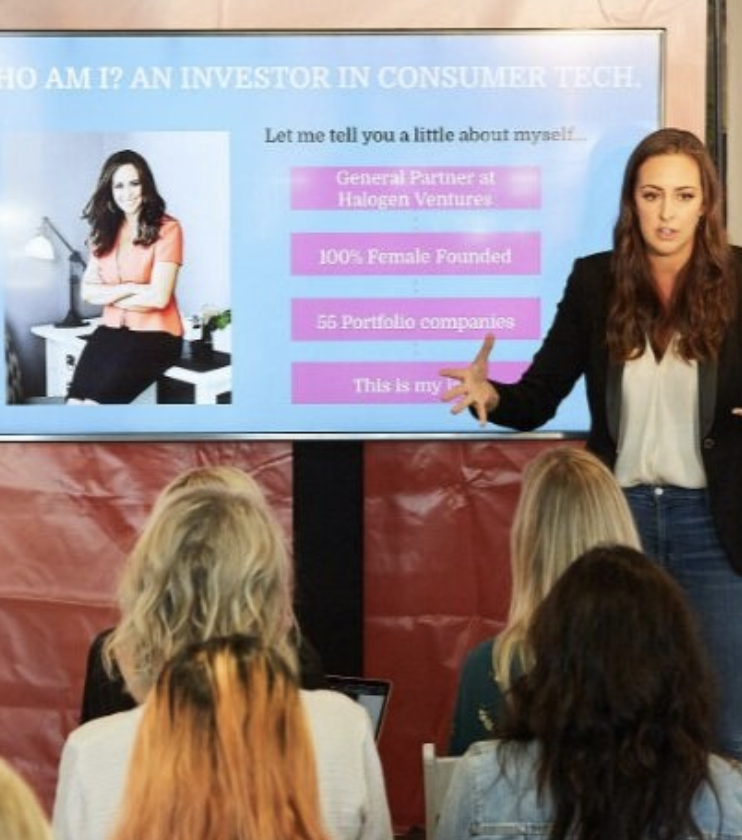 BUSINESS-BUILDING PROGRAMS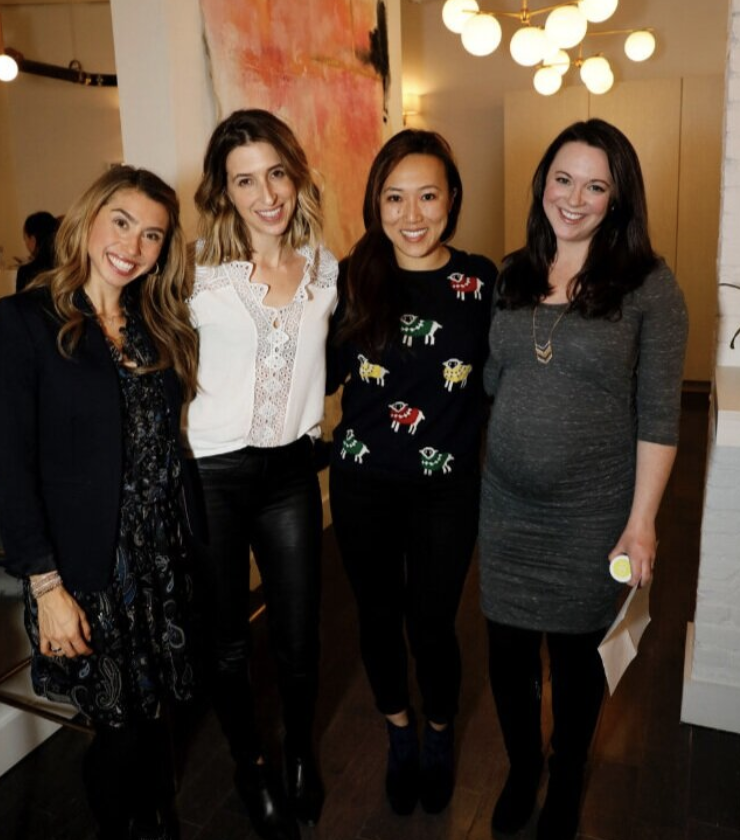 SMALL-GROUP COHORTS FOR MAJOR IMPACT
JOIN NOW
MEMBERSHIP OPTIONS
Membership tiers give you greater access to all the resources and opportunities that The 10th House offers. All memberships provide you with access to the Female Founder Collective seal to denote that your business is female-founded and led. Find the one that is right for you.
A founders most valuable asset!
Speaking Opportunities
Access opportunities to become a keynote speaker, teach a course, or lead a live event.
The Boardroom
Network and thrive inside of your hand-selected small-group cohort.
Member Directory
An exclusive directory of FFC members listed by stage, industry, type of funding, and geography for instant connections.
The Pitch
Receive real-time feedback from industry experts as you pitch business ideas in an intimate setting.
Premium Partnerships
Gain access to and rub elbows with potential corporate partners and leading brands.
Inclusion in Email & Social
Reach thousands as a spotlight on our social channels and in our newsletter.
Be the Expert
Apply to share your expertise & spotlight their brand by leading a members-only workshop or event.
The 10th House
Access to an inclusive community where you connect with Constellation and Blue Sky members, over actionable insights to upgrade your business and life.
Vendor Discounts
Receive premium perks, discounts, and credits to software, tools, and services.
Resource Library
Access to "The Source," home to founder-approved resources, business blueprints, and toolkits.
Workshops
Enjoy live, action-oriented workshops from vetted experts.
Courses
Receive discounts and early access to robust, skill-building online courses.
Invites to Monthly Member Networking Event
Connect with fellow members through series of 1-1s and monthly meet ups and events.
$425/year
$127/quarter *Billed quarterly
Apply now
The 10th House
Access to an inclusive community where you connect with fellow Collective members, over actionable insights to upgrade their business and life.
FFC Presents
Industry experts lead member-only live panels and fireside chats.
Company Directory
Get featured on and browse a public directory of The Collective's female-founded businesses.
READY TO JOIN?
CRITERIA TO BE ACCEPTED TO THE 10TH HOUSE: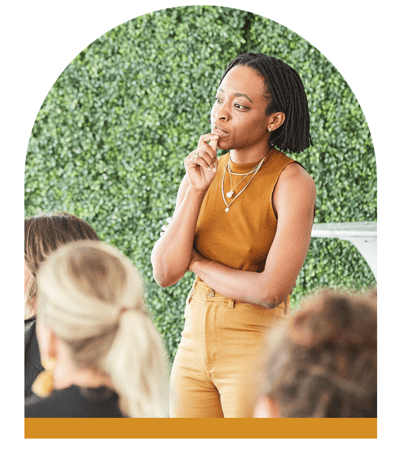 ✓ Business must be female founded
✓ Founder must be an executive and currently involved in the operations of the business
✓ Business must already have a product in market or paying clients if service-based
✓ Founder must own at least 20% of the business, with the exception of those who have been diluted through fundraising