Sabia Wade of Birthing Advocacy Doula Trainings on Responding to The Global Economy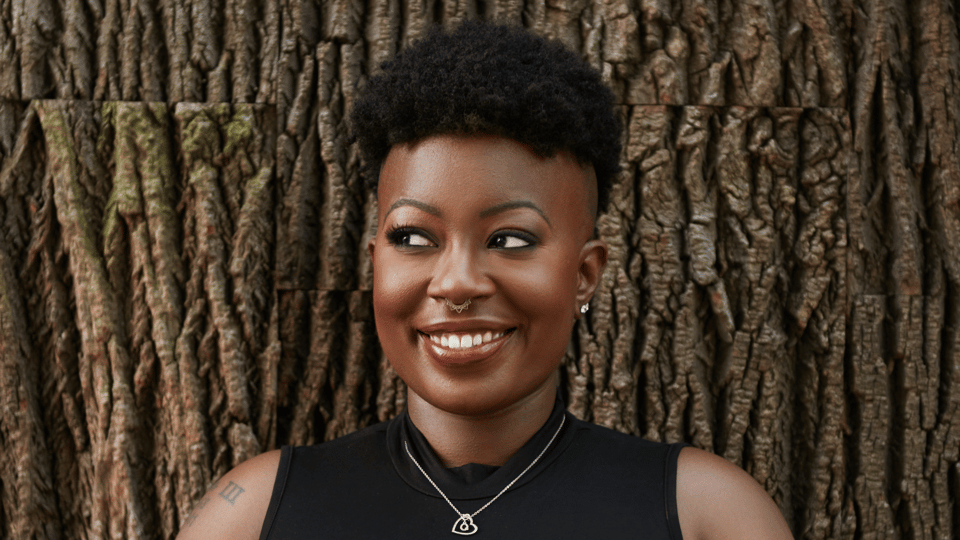 No label will ever be able to sum up Sabia Wade. You could get started with Author, Educator, Executive Coach, Mentor, and Full Spectrum Doula, but that wouldn't even tell half the story of this remarkable individual. Sabia is on a mission to build a world of inclusivity, diversity, and equity "through Reproductive Justice, distribution of financial wealth to BIPOC communities, and investing in emergent and innovative businesses."

Sabia's motivation for creating Birthing Advocacy Doula trainings was rooted in work as a volunteer doula in a prison, where Sabia recognized a notable lack of representation from BIPOC, Queer, and Trans communities in doula education. As Sabia delved deeper into the doula community in San Diego, it was apparent that the existing doula organizations and trainings were not nearly as inclusive as they should be. Birthing Advocacy Doula Trainings (BADT) grew organically from Sabia's outreach and educational efforts, establishing Sabia as an advocate for a new future for all birthing people
| | |
| --- | --- |
| On top of the mission-driven approach, Sabia has utilized strong business instincts to make BADT as effective as possible for as many people as possible. Speaking about the limitless potential and trajectory of the organization, Sabia says, "From partnerships with insurance companies, to global expansion, there are so many ways this could go. | But at the current moment, we are making strategic moves in response to the global economy, so we will see where it takes us." Building on the strong foundations of BADT, Sabia's purpose is so much more than just an expression of personal passion: it's world-changing. |
Q&A
Question: What has been the biggest challenge you've faced with BADT?
Answer:
A year in, the pandemic began, and BADT actually grew rapidly. Individuals were focused on providing monetary support to Black owned businesses, and students who registered to train with us had time and resources to follow their desires. We were already offering virtually when the pandemic hit, which gave us an advantage, and allowed us to reach so many people across the world. But while BADT was experiencing rapid growth, I was experiencing loss, as so many of us were during the pandemic, and I really didn't have the time to properly grieve. The demands of running this business, creating this community, and showing up for my team, was a lot. I am grateful for it, but I have certainly had to learn my boundaries, and how to give myself the rest and care that I need to be able to continue showing up as my best self.
Question: What do you see as a key opportunity for BADT in the next 2-3 years?
Answer:
Reproductive Justice is at the forefront of our society right now. The overturning of Roe v. Wade has boosted the conversation in politics, social, and consumer behavior. As an advocacy and inclusion centered Full Spectrum program, we are uniquely positioned to speak on Reproductive Justice.
Question: What piece of advice have you kept with you as a North Star?
Answer:
Think. Know. Do. What do I want people to think, know and do after a conversation? Let those three points create the necessary convo and cut the fluff.
in partnership with