FORMING YOUR SOLAR SYSTEM IN THE CITY OF STARS
When: MARCH 23, 2023, 8AM-6PM
Where: Rolling Greens- 1005 Mateo St, los angeles
Join The Female Founder Collective for Female Founders Day: Find Your North—an immersive day of hands-on workshops, mentorship sessions, panel discussions, targeted networking, and inspiring conversations with best-in-class entrepreneurs, industry leaders, and changemakers.
The day is focused on bringing to life what our community most deserves - an initiative dedicated to establishing the true value exchange needed to support founding women in business across the spectrum of success. Female Founders Day brings like-minded entrepreneurs inspiring & educational content from the best in the biz. Incorporating hands-on workshops and opportunities to connect and network—for a full day focused on "finding your north"—your ultimate support system and purpose for yourself and your business so that you can soar.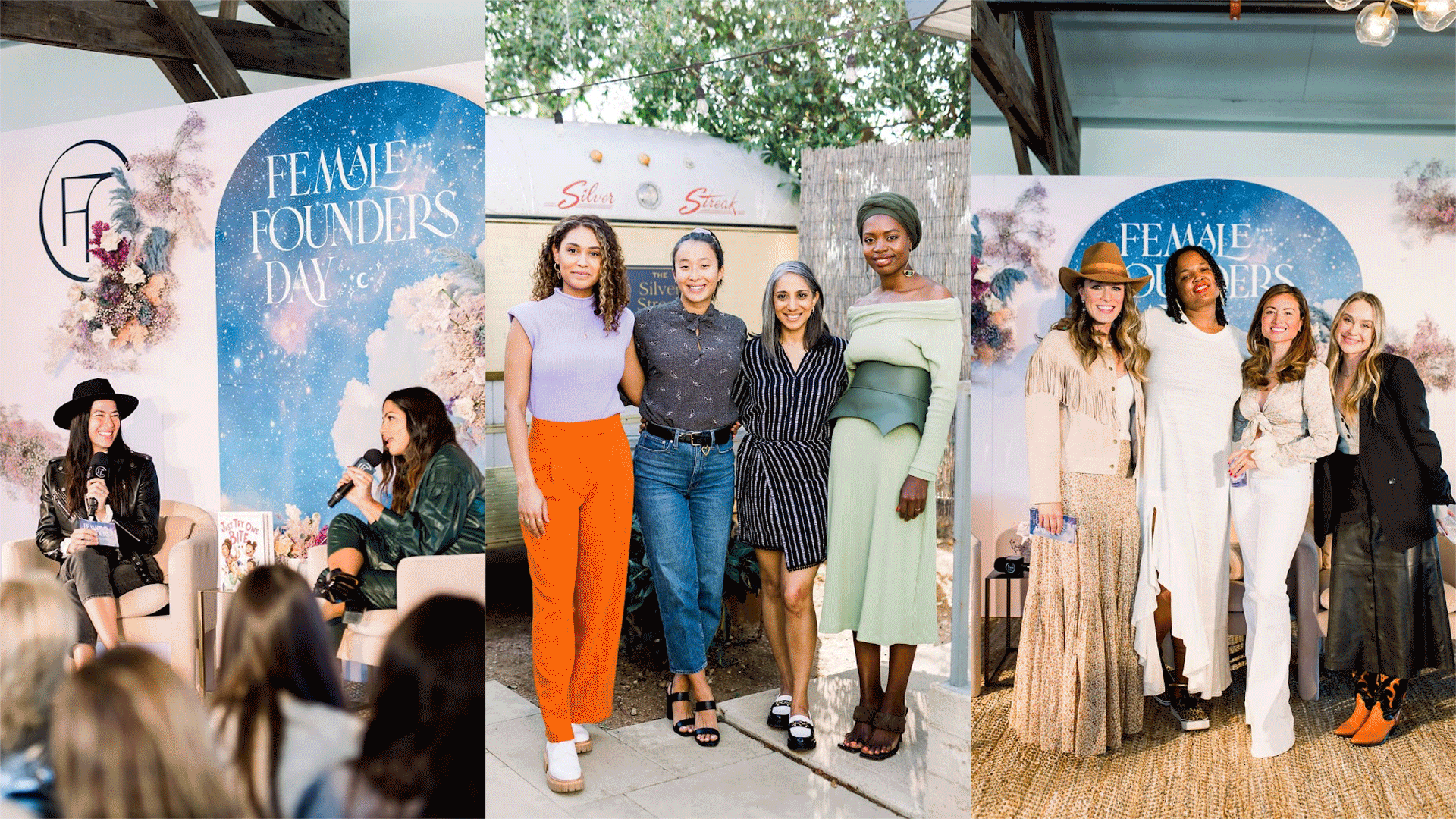 This Female Founder's Day puts a spotlight on THE NORTH, Female Founder Collective's new platform that puts the most influential women in business on speed dial. To celebrate, we are bringing an influential roster of leaders across multiple industries to Los Angeles with one shared goal: building a bridge to help founders find their north. Whether bumping elbows with investors or learning actionable insights from today's top teams, we are dedicated to powering us all to become the rich women we deserve to be.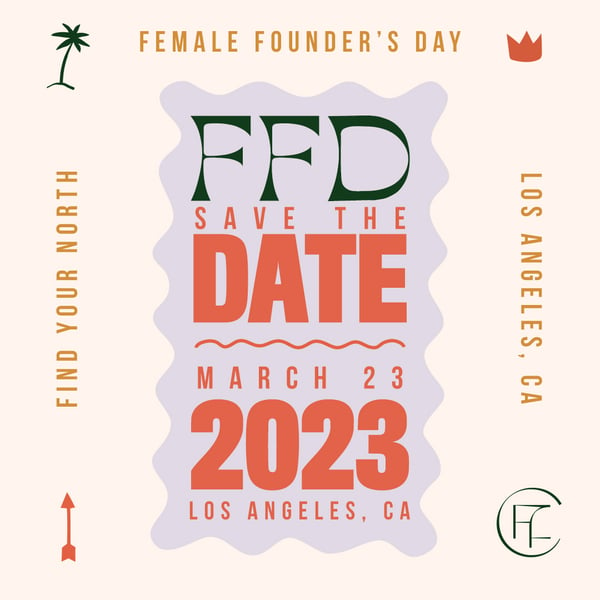 WHAT YOU CAN Expect
Highly actionable programming and content
Interactive keynotes, workshops and one-on-one sessions led by thought leaders
Tools, resources and special offers from key partners to enhance business efficiencies
Candid conversations and tangible takeaways from female founders and experts
Focused mentor sessions led by industry experts, with valuable insights to help you 'find your north'
Best in class advice from the best in business
Networking opportunities with other like-minded peers
THE AUDIENCE
The next generation of female entrepreneurs and industry leaders
Female Founders at every stage of their entrepreneurial journey
Founders looking for a meaningful shift in the growth of their business
Coffee + Connections: Check-in, fuel up with breakfast and coffee, and map out your day ahead.
Energizing Flow
Keynote Panel
Workshop Track 1

Marketing, Communications & Making Money

Details announced soon
Workshop Track 2

Find Your North Networking Sessions

Details announced soon
Lunch: Fuel up with lunch, network, and prepare for a jam-packed afternoon.
Workshop Track 3

Business Planning, Performance, and Operations

Details announced soon
Workshop Track 4

Funding Your Business

Details announced soon
Keynote speaker/Panel
Cocktails + Connections: Network with peers and industry leaders to help your business soar.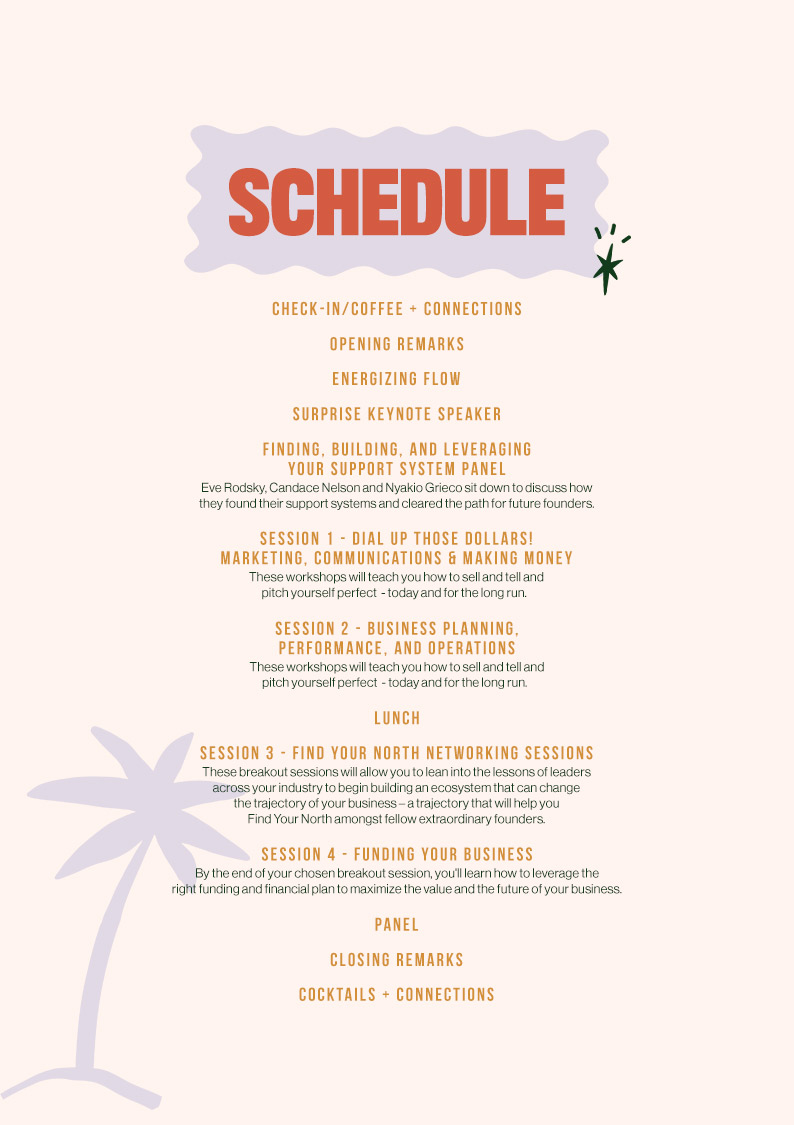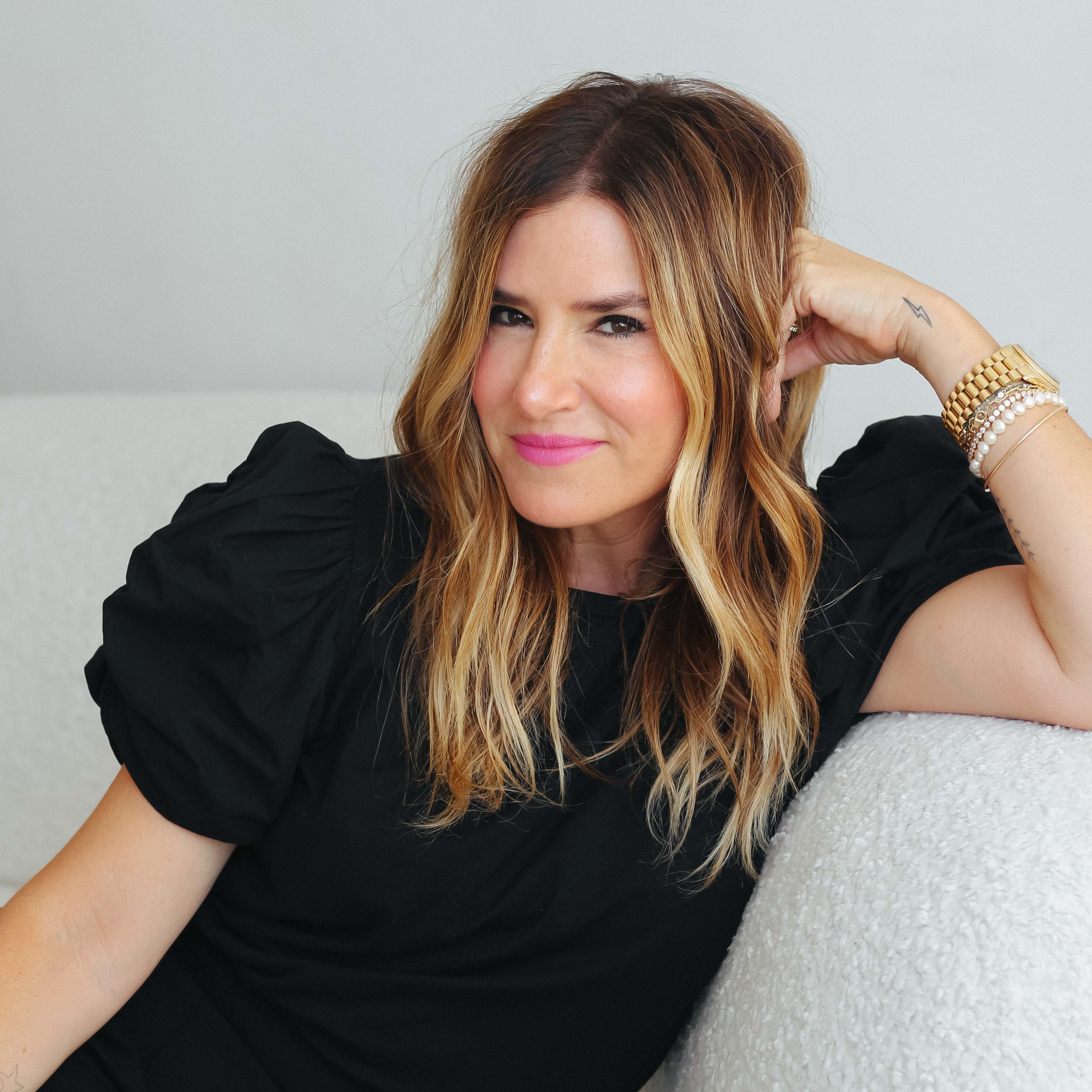 Alli Webb
Alli Webb, Drybar Founder, N.Y Times Bestselling Author, Canopy President, and Co-Founder of Becket + Quill, Squeeze and Brightside.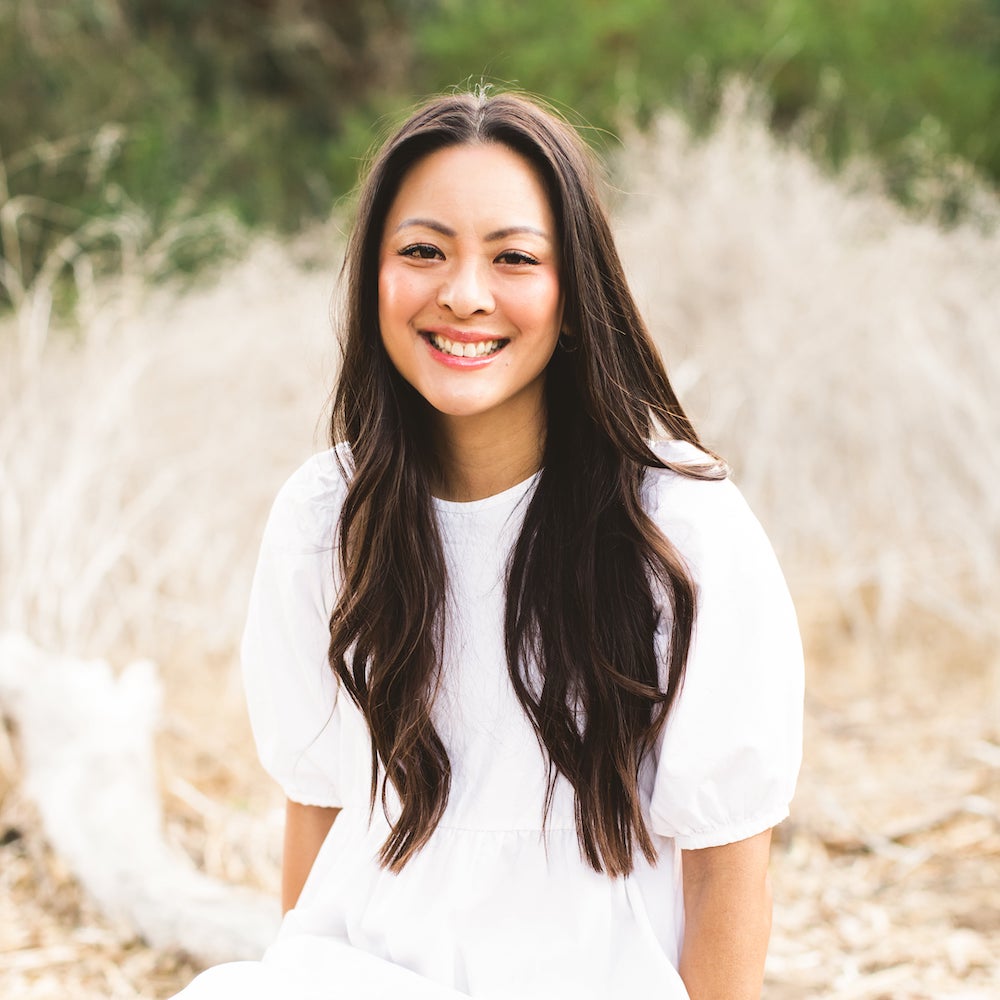 Amy Liu
CEO and founder of Tower 28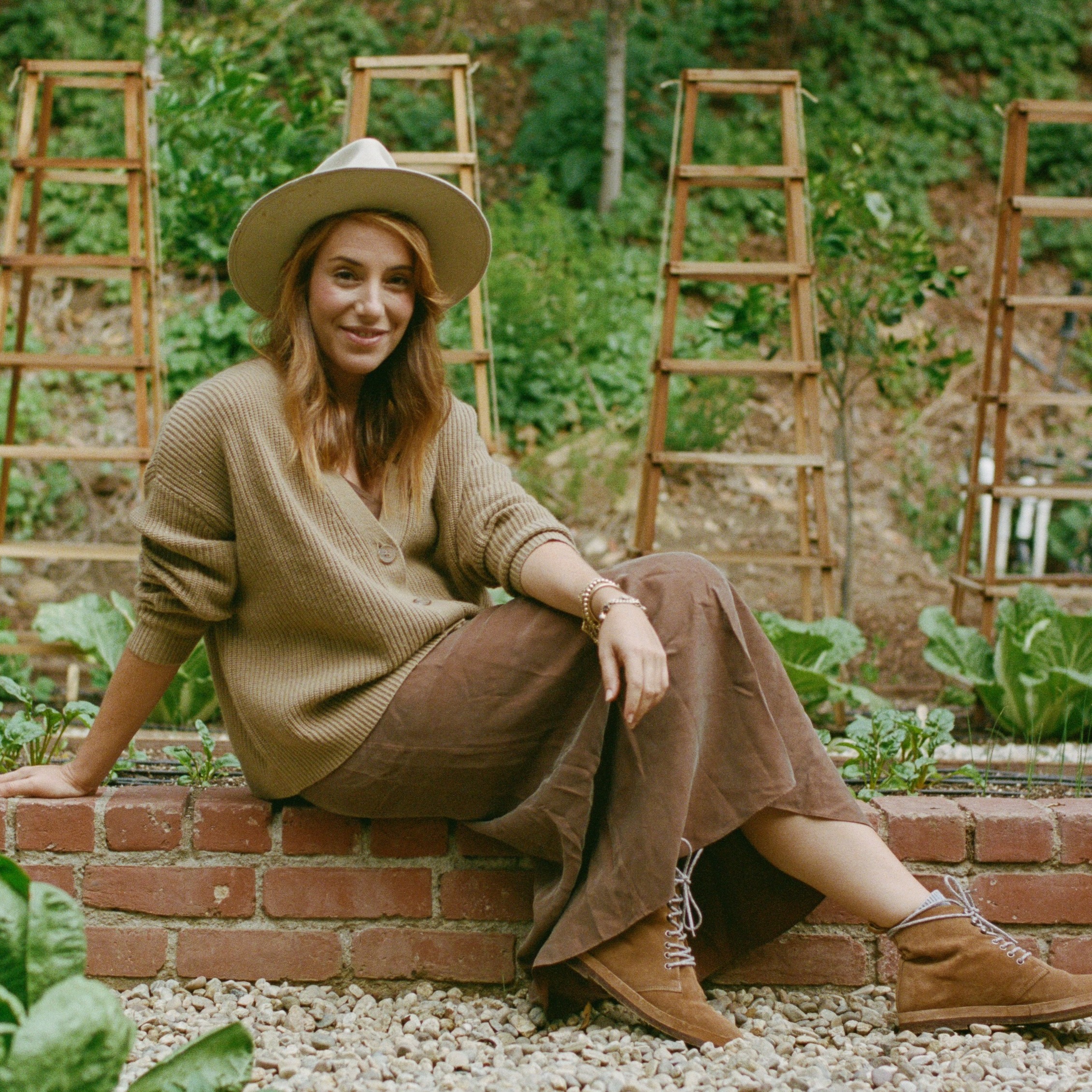 Camilla Marcus
chef, founder, activist of west~bourne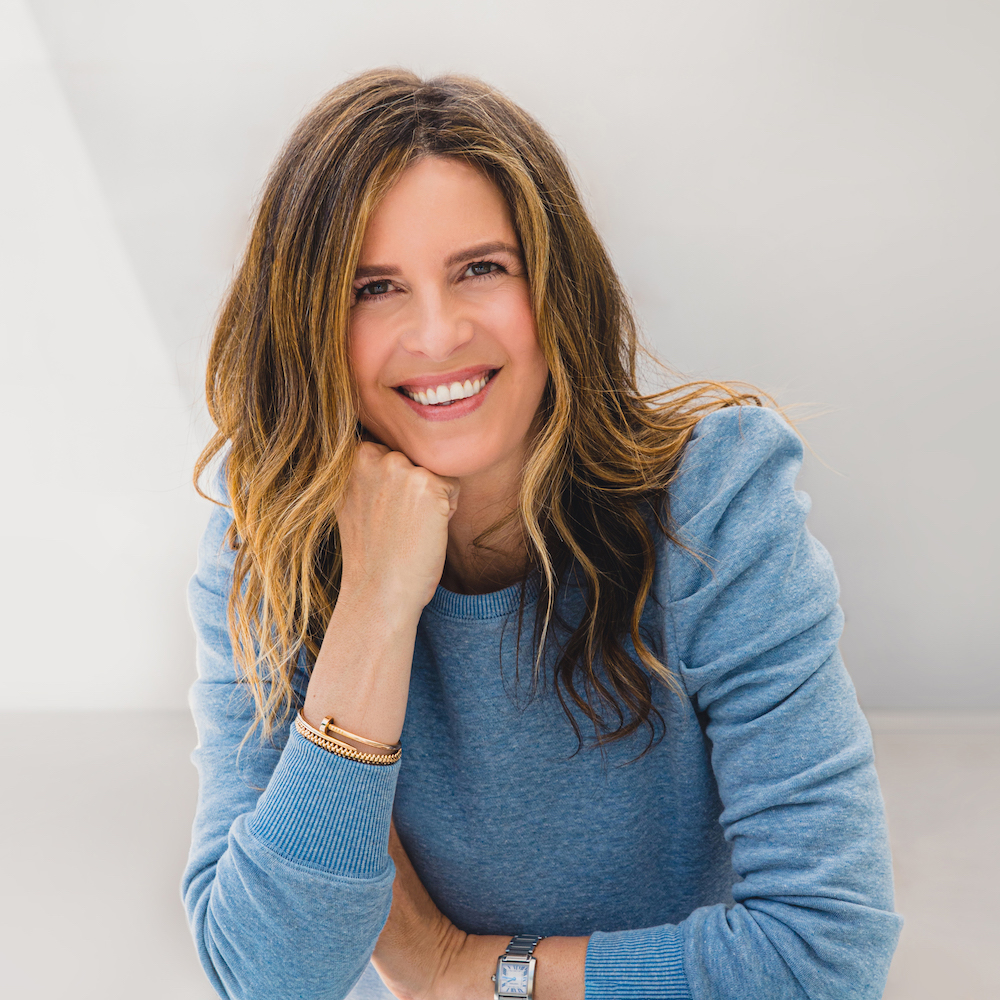 Candace Nelson
Founder of Sprinkles & Pizzana, and author of Sweet Success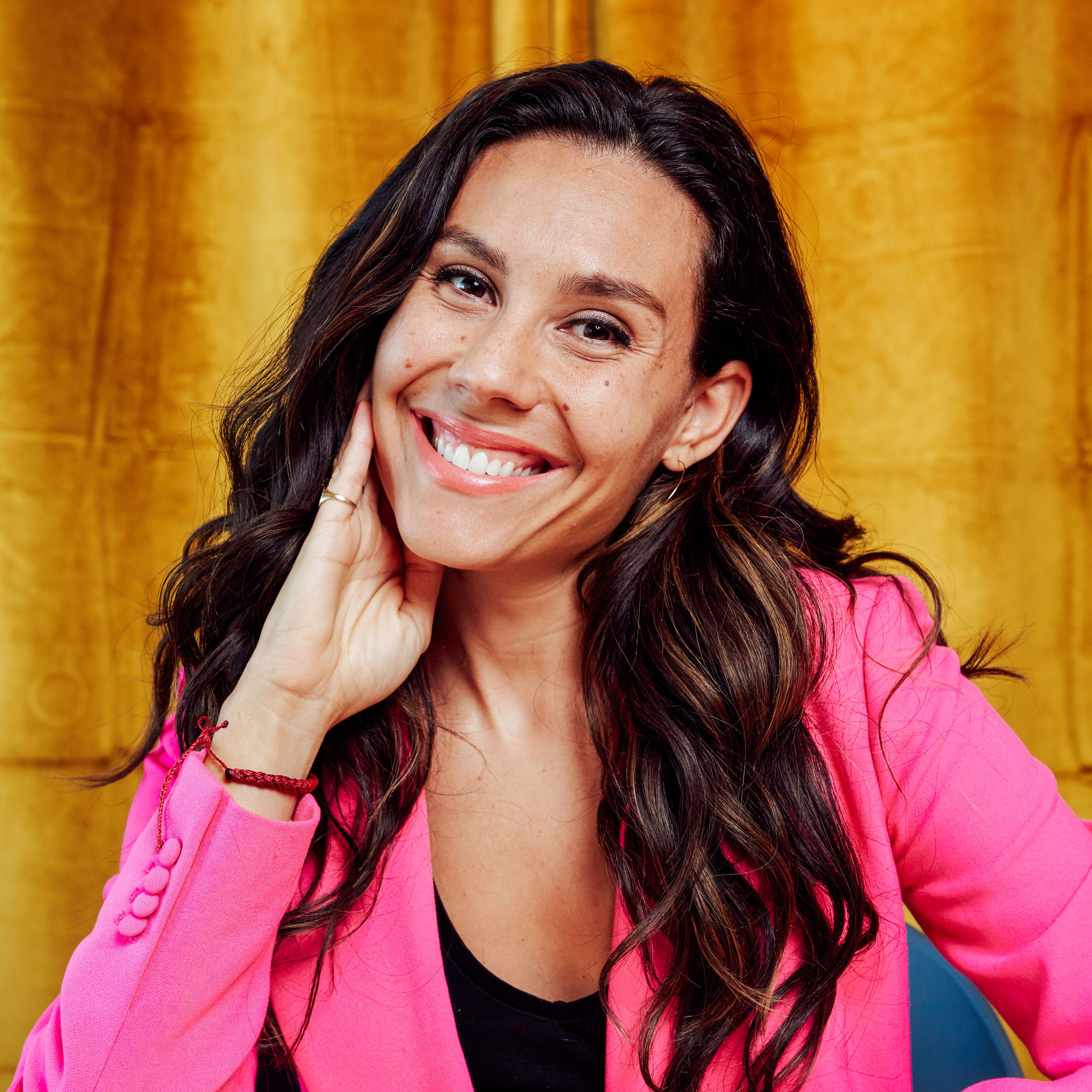 Claire Wasserman
Founder & Author of Ladies Get Paid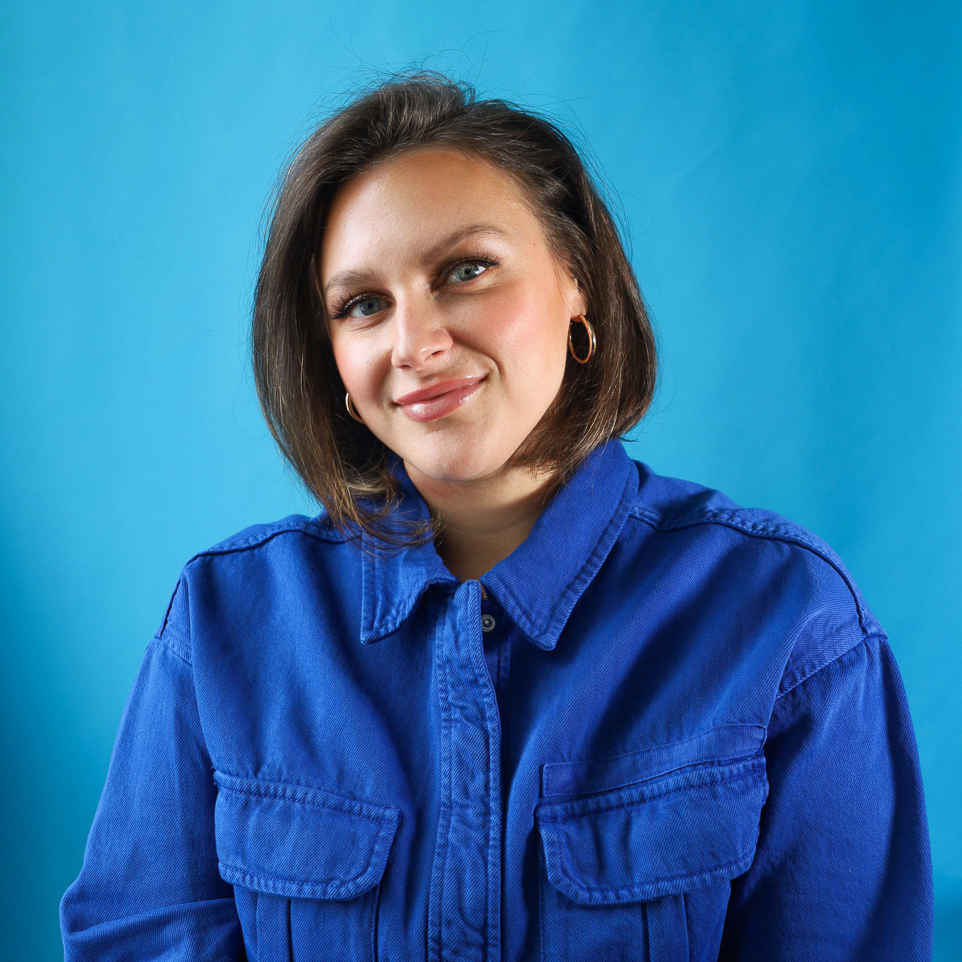 Christanna Ciabattoni
Director of Media & Strategic Communications at Skai Blue Media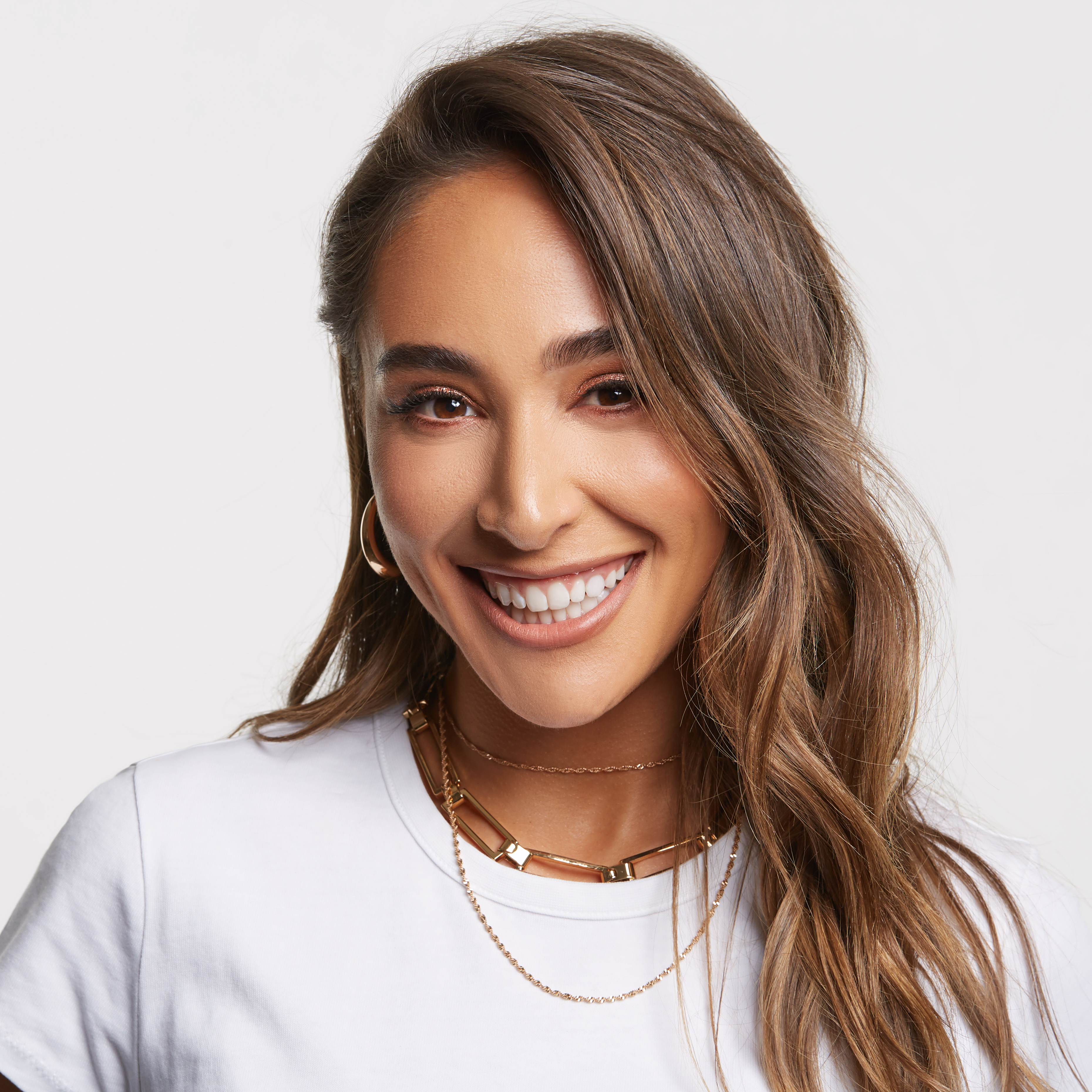 Danielle Robay
TV Host & Journalist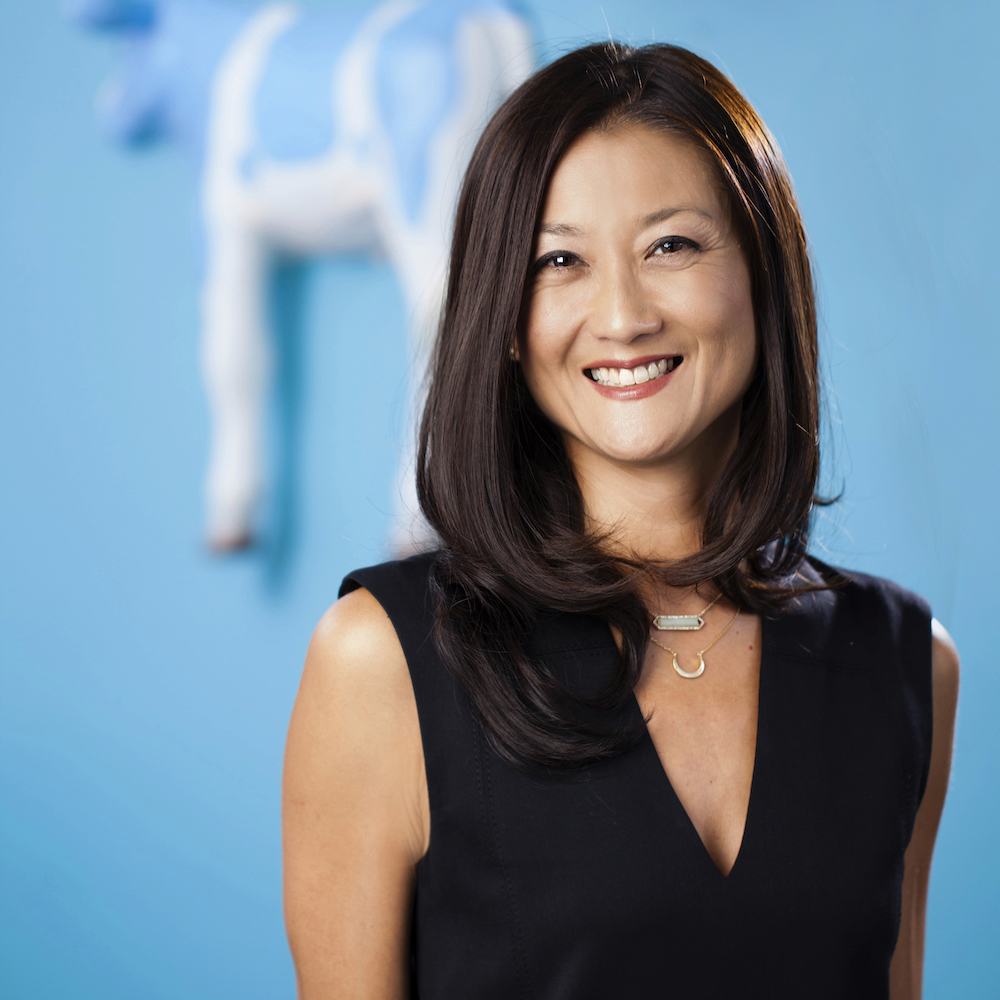 Ellen Chen
Co Founder Mendocino Farms / Investor + Advisor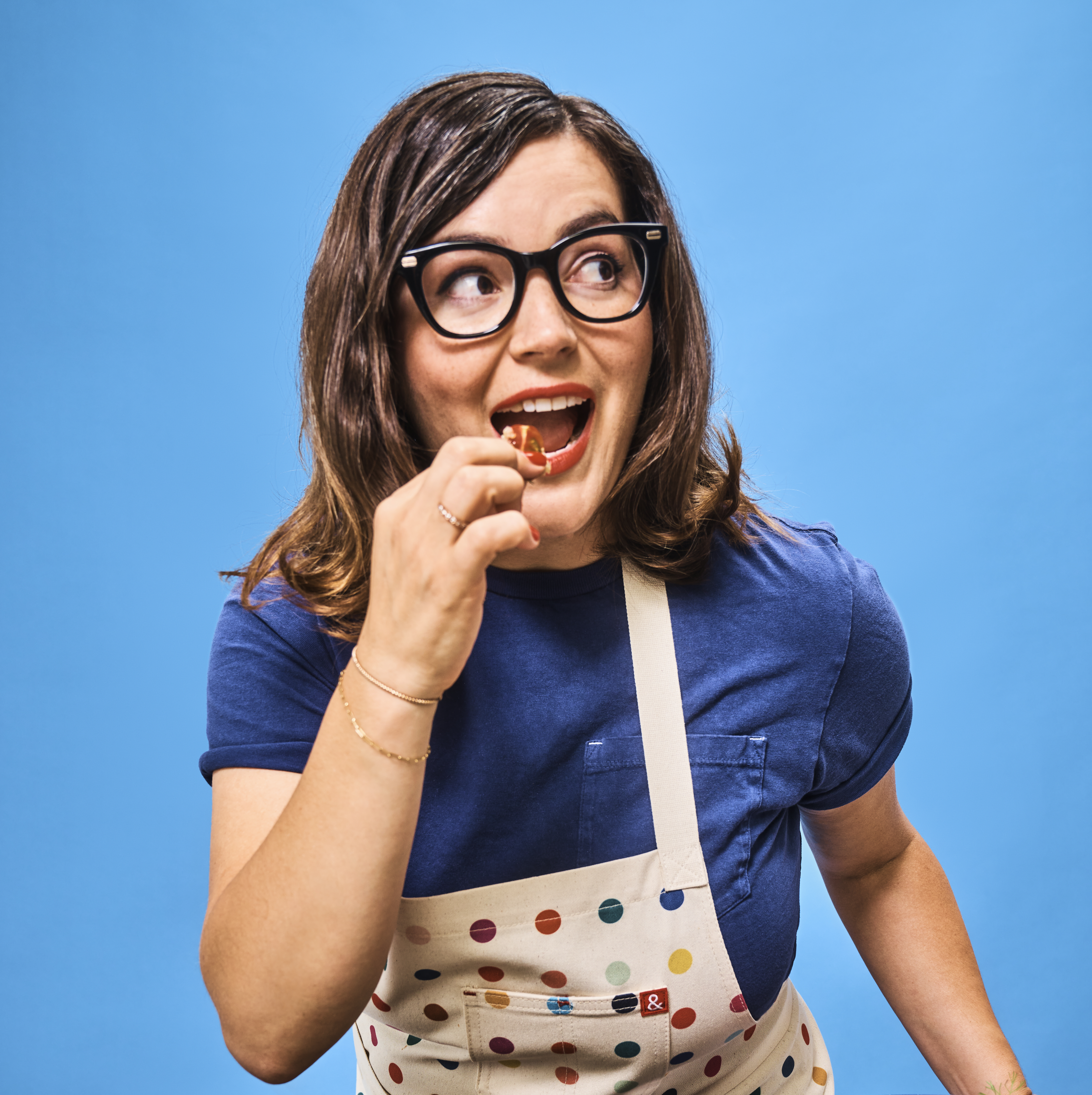 Ellen Marie Bennett
Founder & Chief Brand Officer; Hedley & Bennett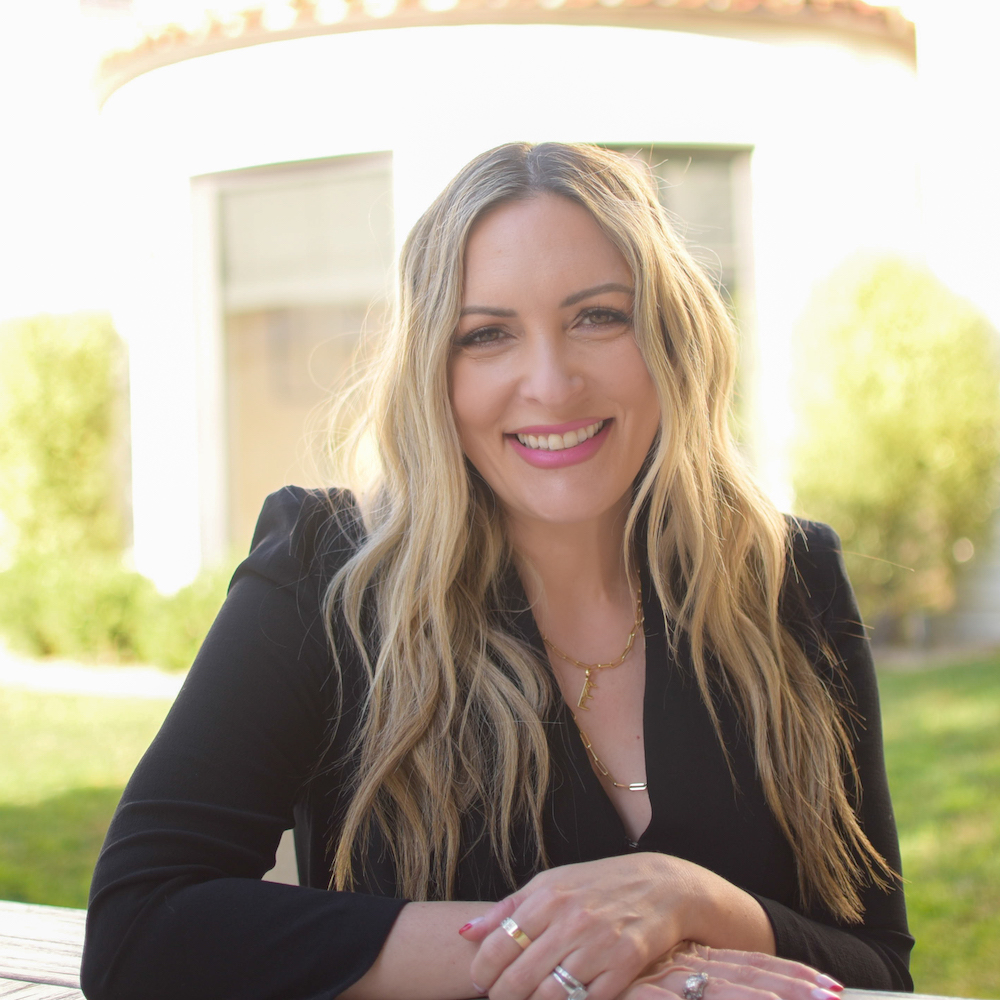 Eve Rodsky
New York Times best-selling author of Fair Play and National Bestseller, Find Your Unicorn Space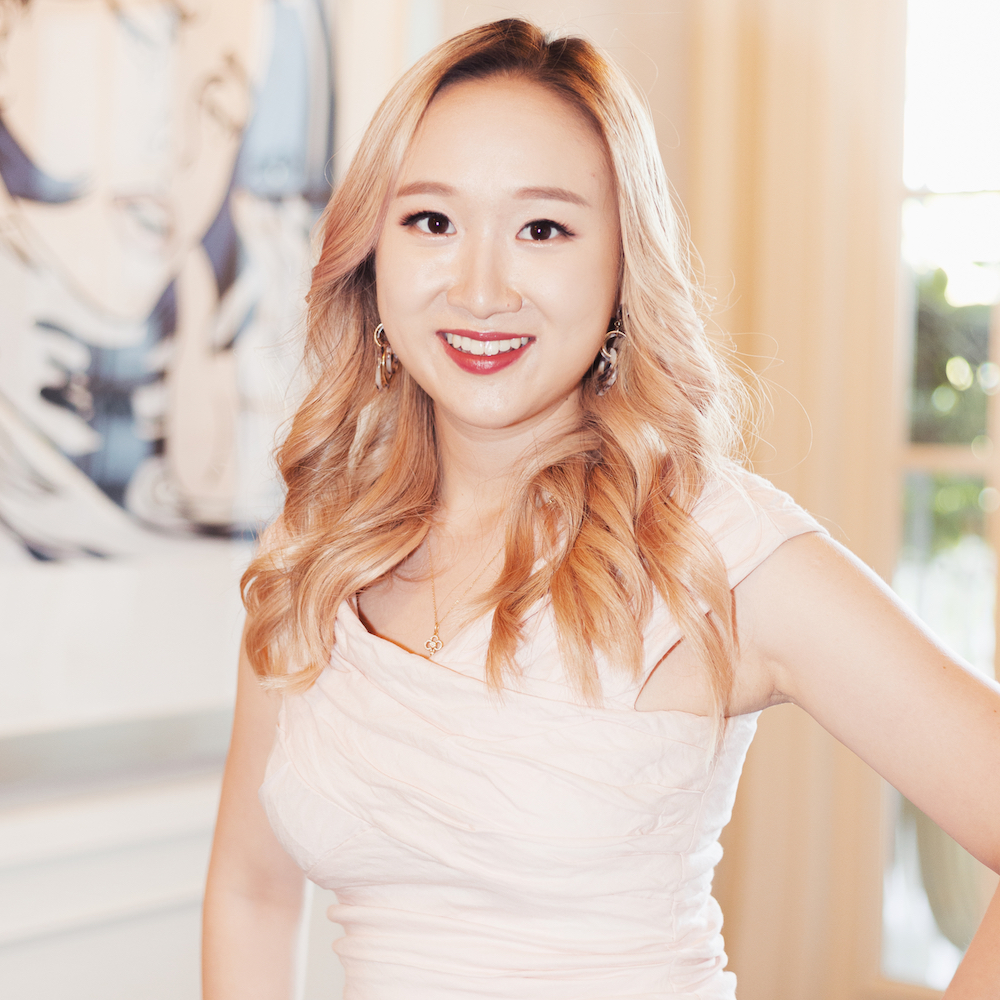 Julia Xu
Founder of USourced & Multitasky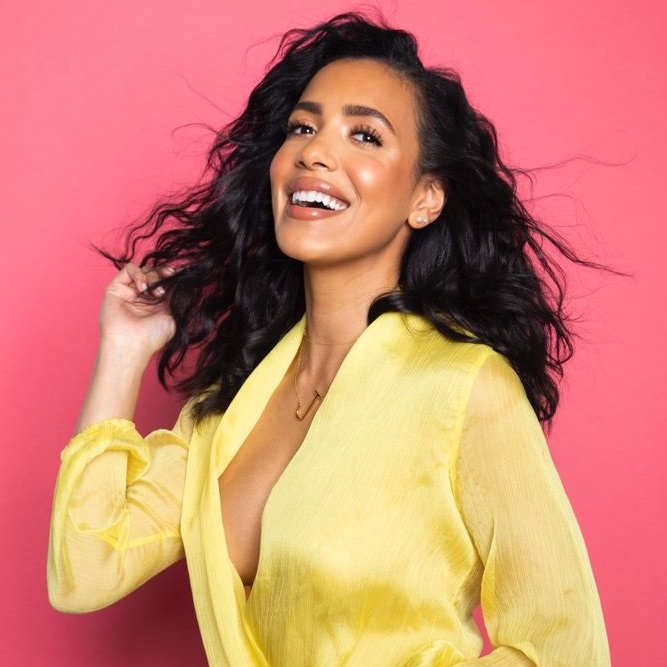 Julissa Bermúdez
TV Host, Actress, and founder of república skin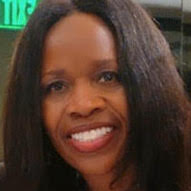 Karen Barner
CEO of Cay Skin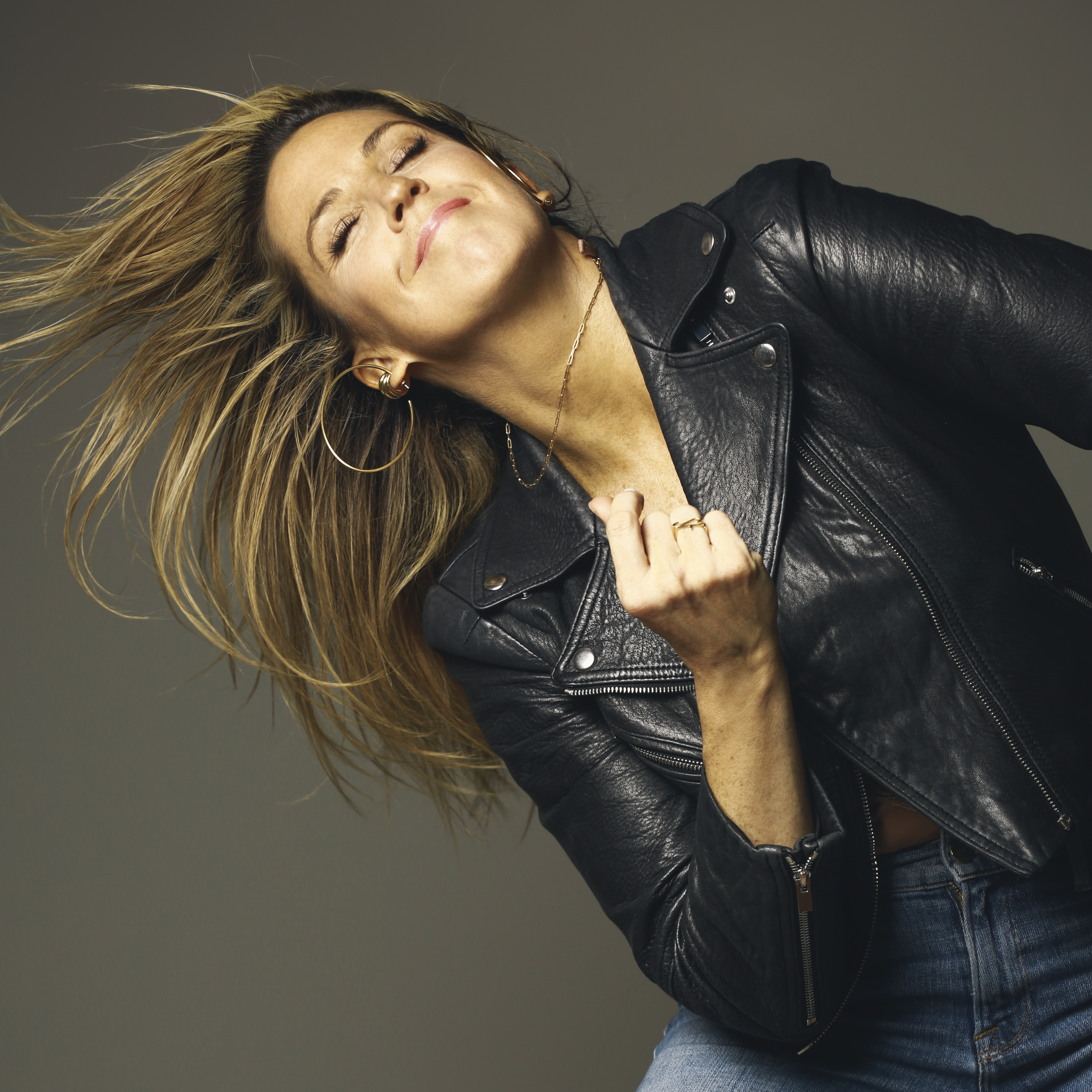 Kristin Sudeikis
Founder, CEO, and Creative Director, FORWARD__Space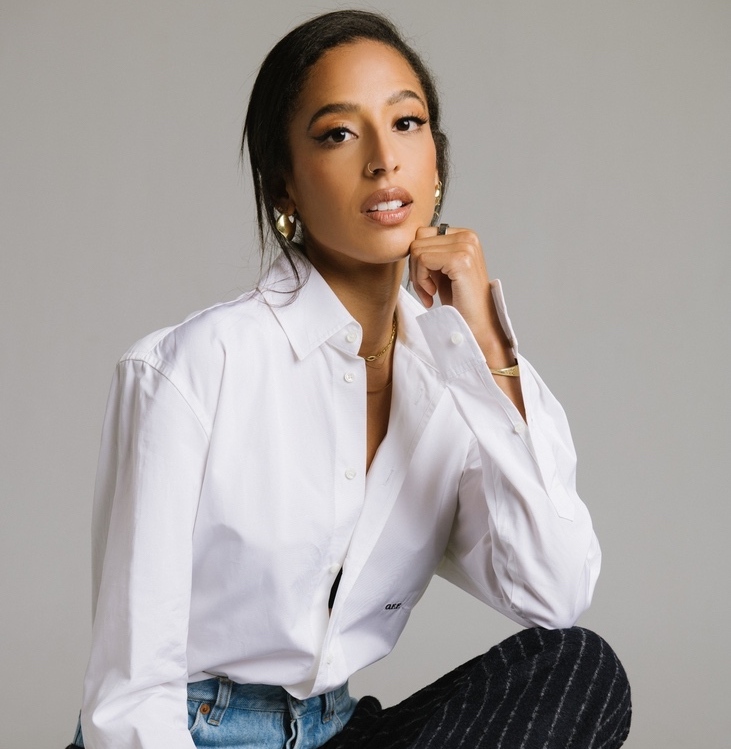 Madison Utendahl
Founder & Chief Creative Officer of Utendahl Creative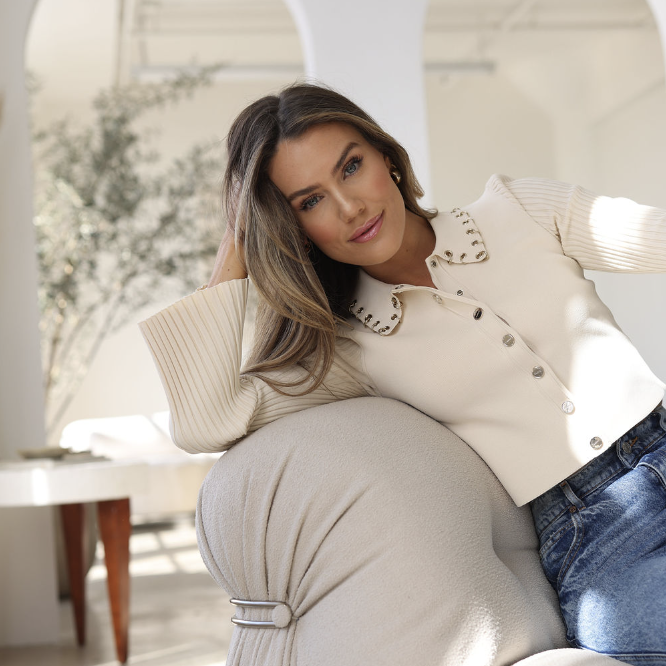 Maggie Sellers
Founder, Creative MES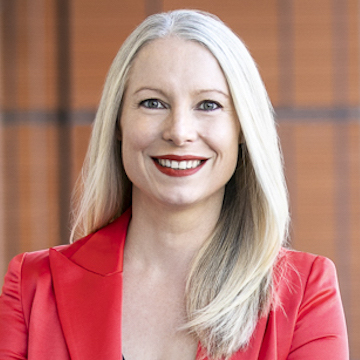 Marisa Warren
Co-Founder & Managing Partner at ALIAVIA Ventures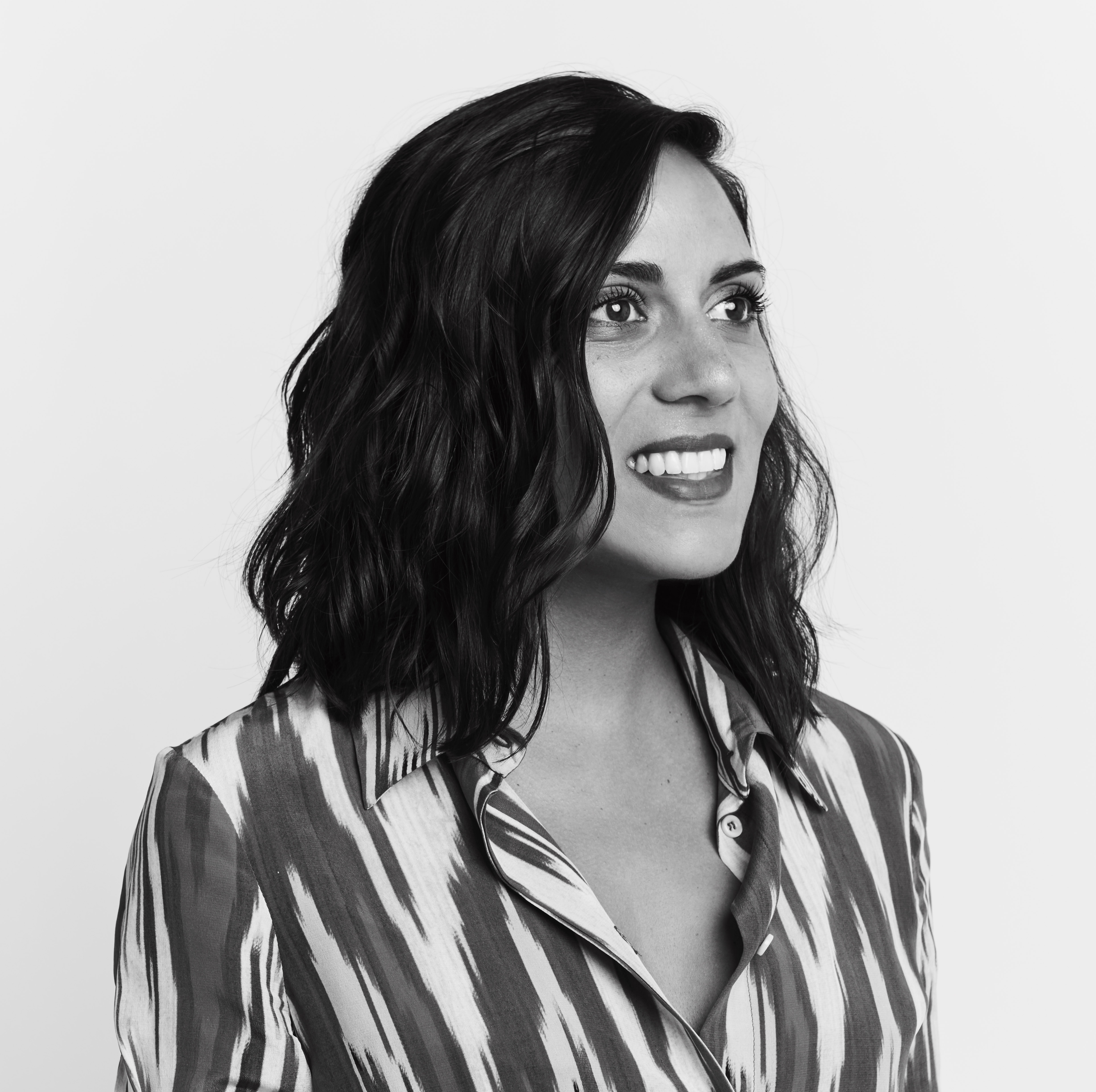 Noora Raj Brown
EVP, Brand, goop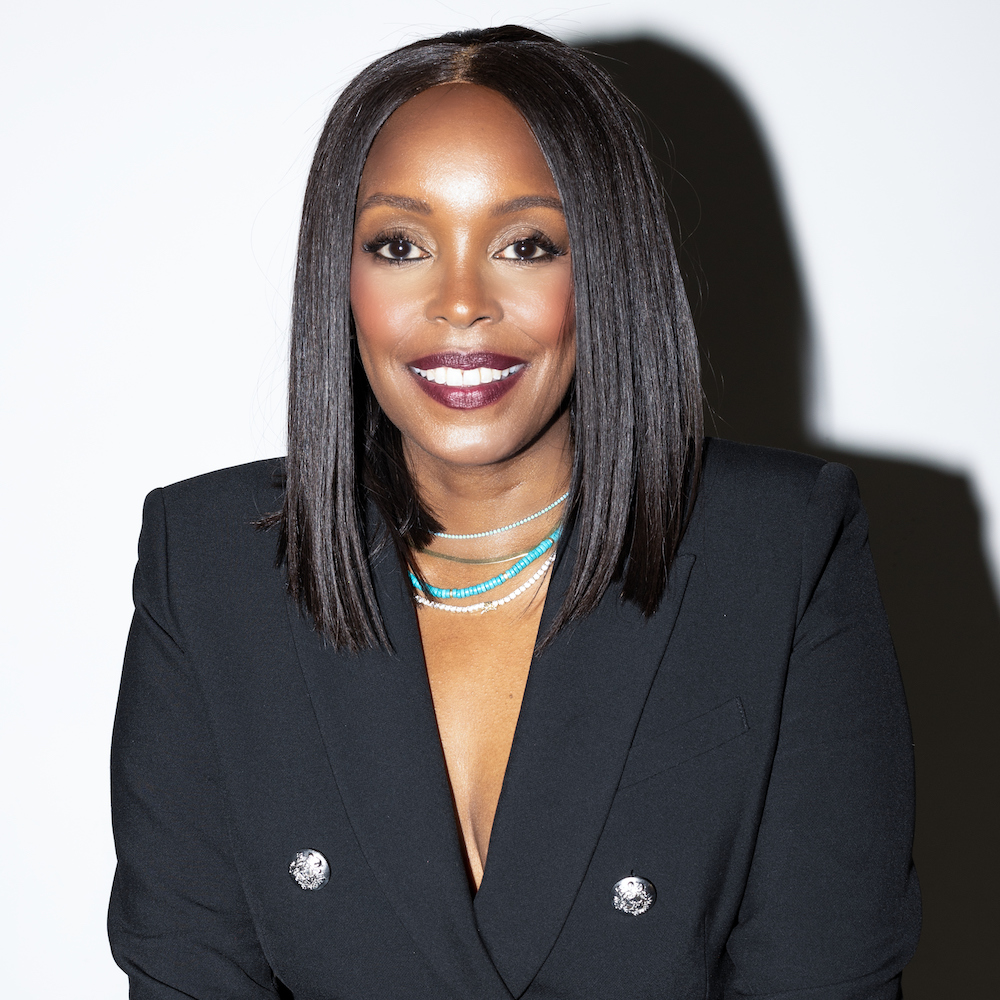 Nyakio Grieco
Co Founder Thirteen Lune, Founder , Relevant Your Skin Seen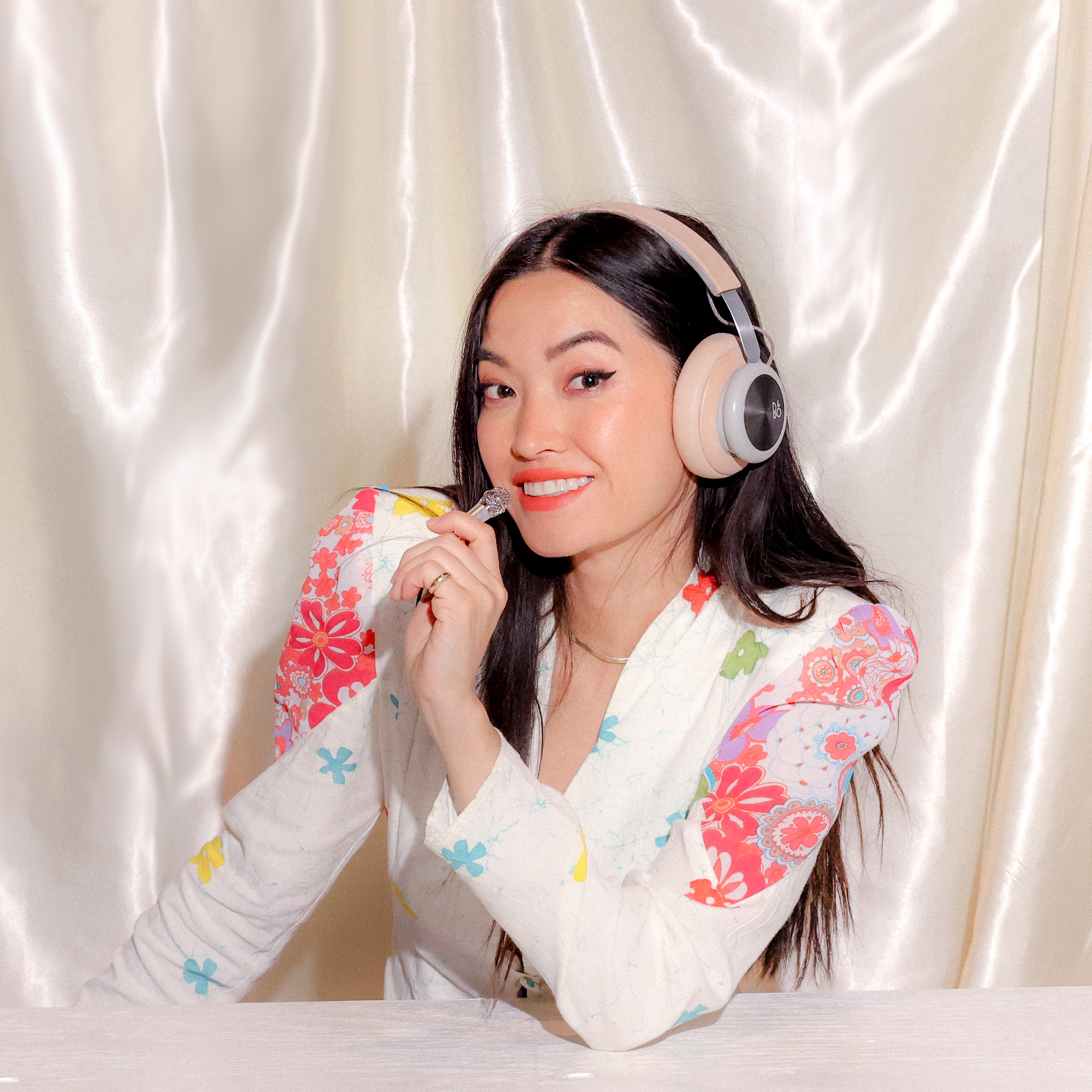 Puno
Founder of ilovecreatives / Executive Creative Director of ilovecreatives Studio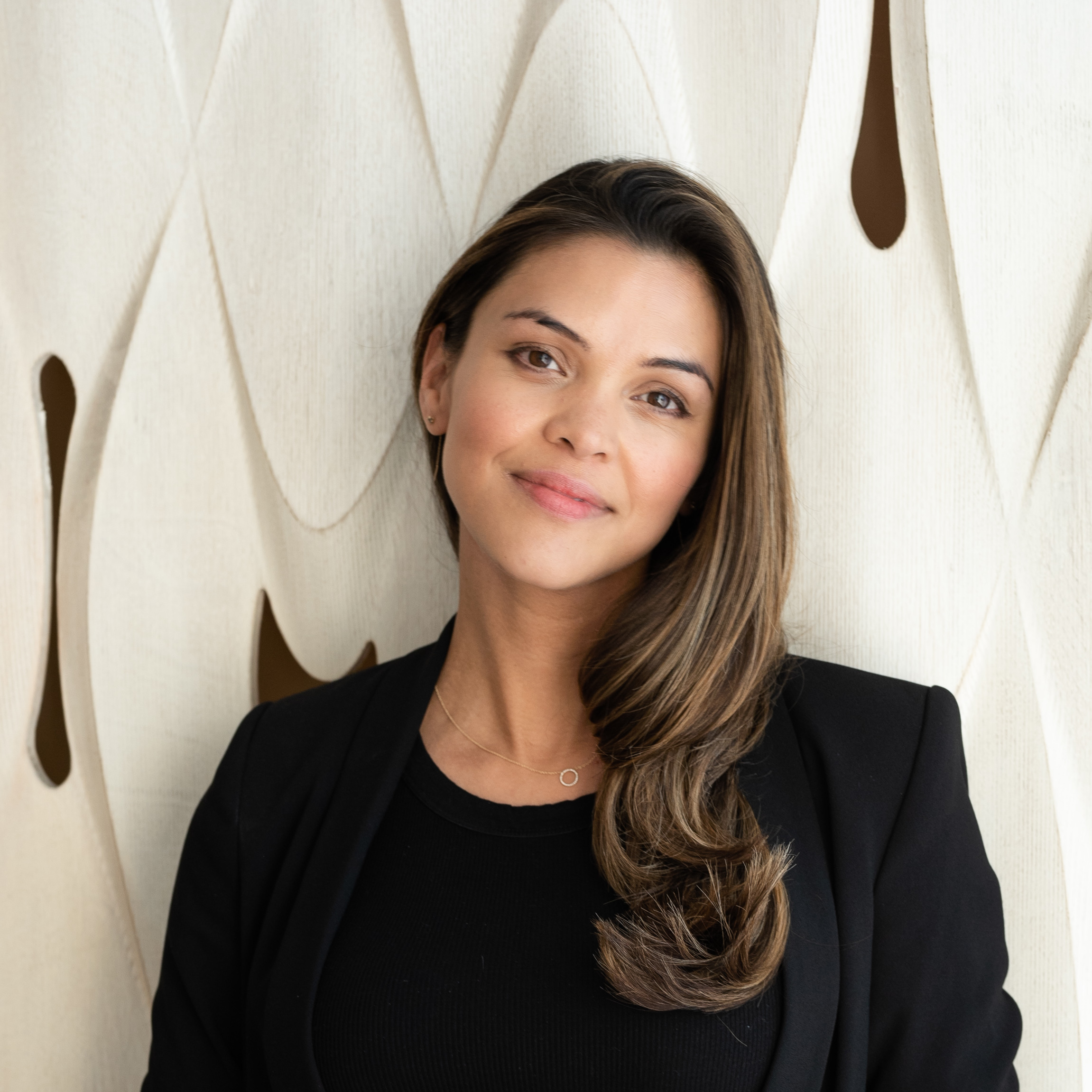 Rachel Springate
Founding Partner of Muse Capital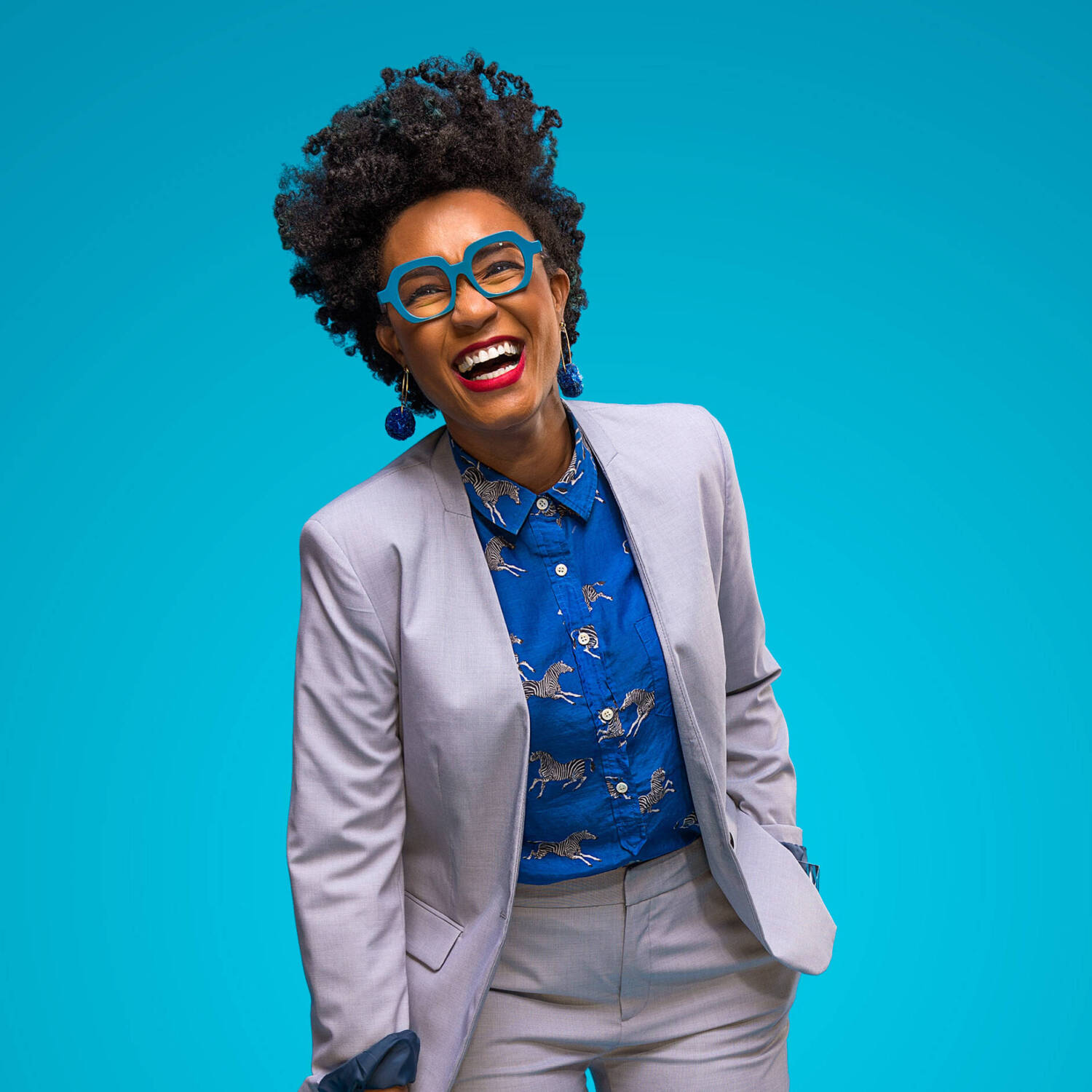 Rakia Reynolds
Founder and Executive Officer of Skai Blue Media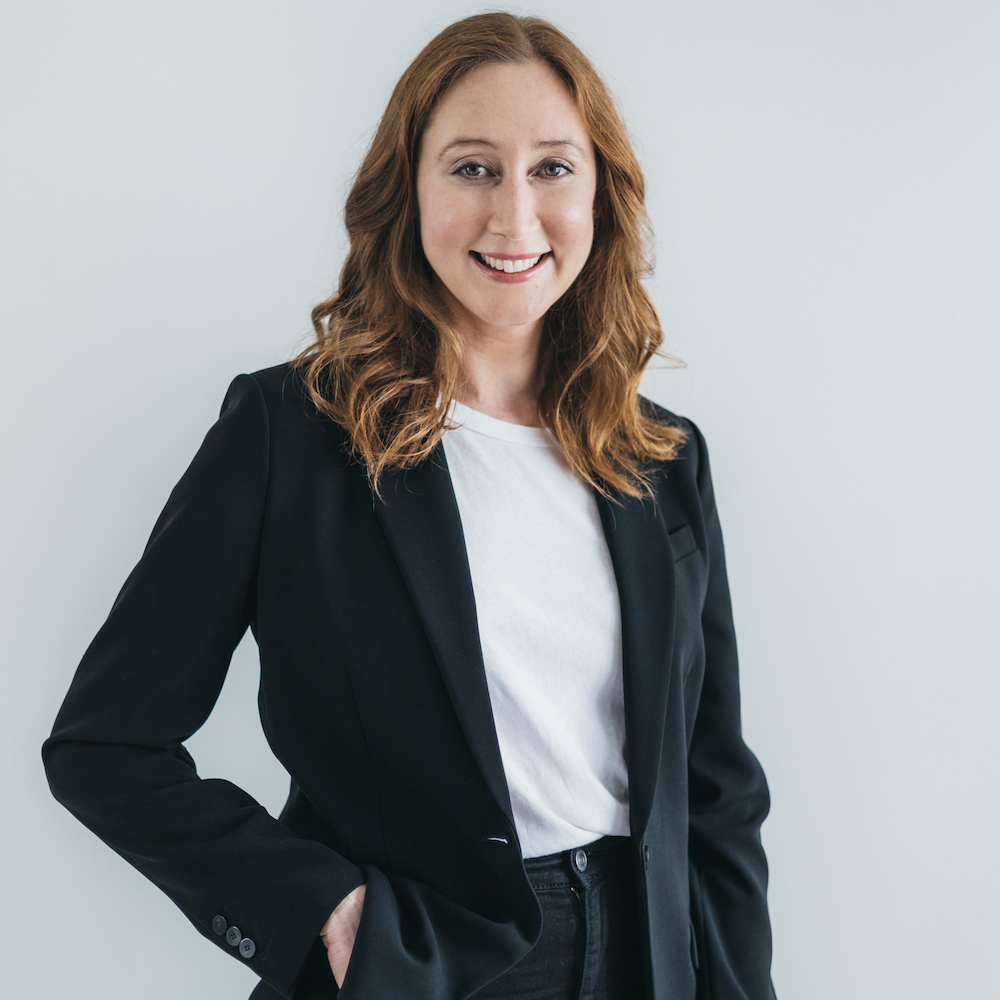 Samantha Bolosan
Founder & CEO, POMteam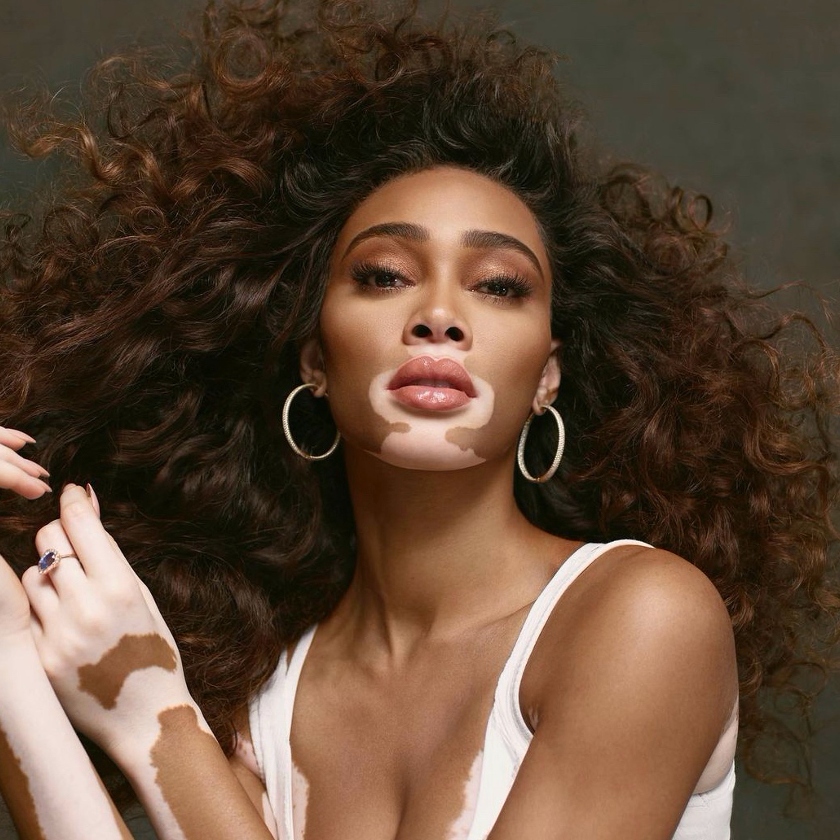 Winnie Harlow
Supermodel & Founder of Cay Skin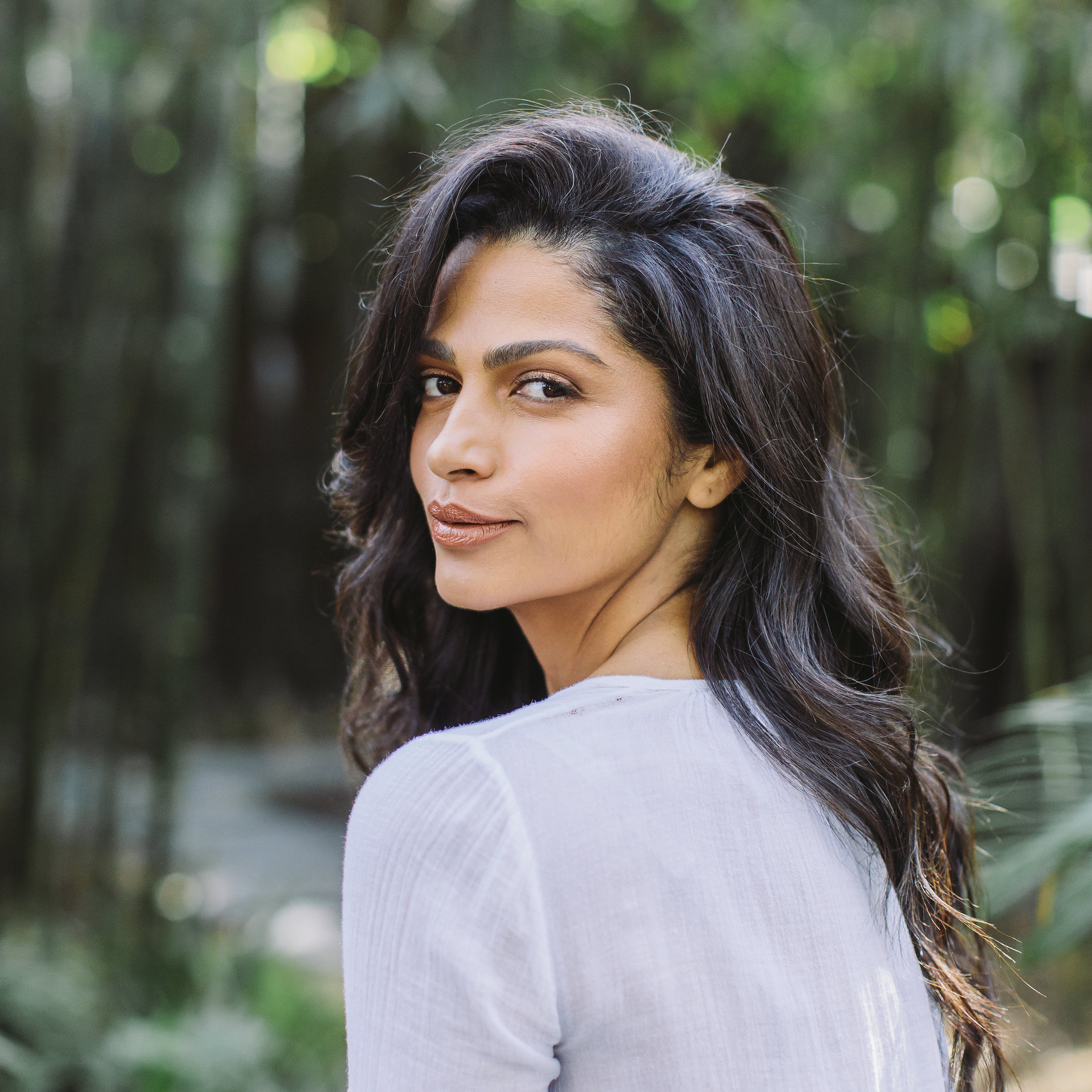 Camila Alves McConaughey
Founder of Women of Today and Author of Biting Off More Than You Can Chew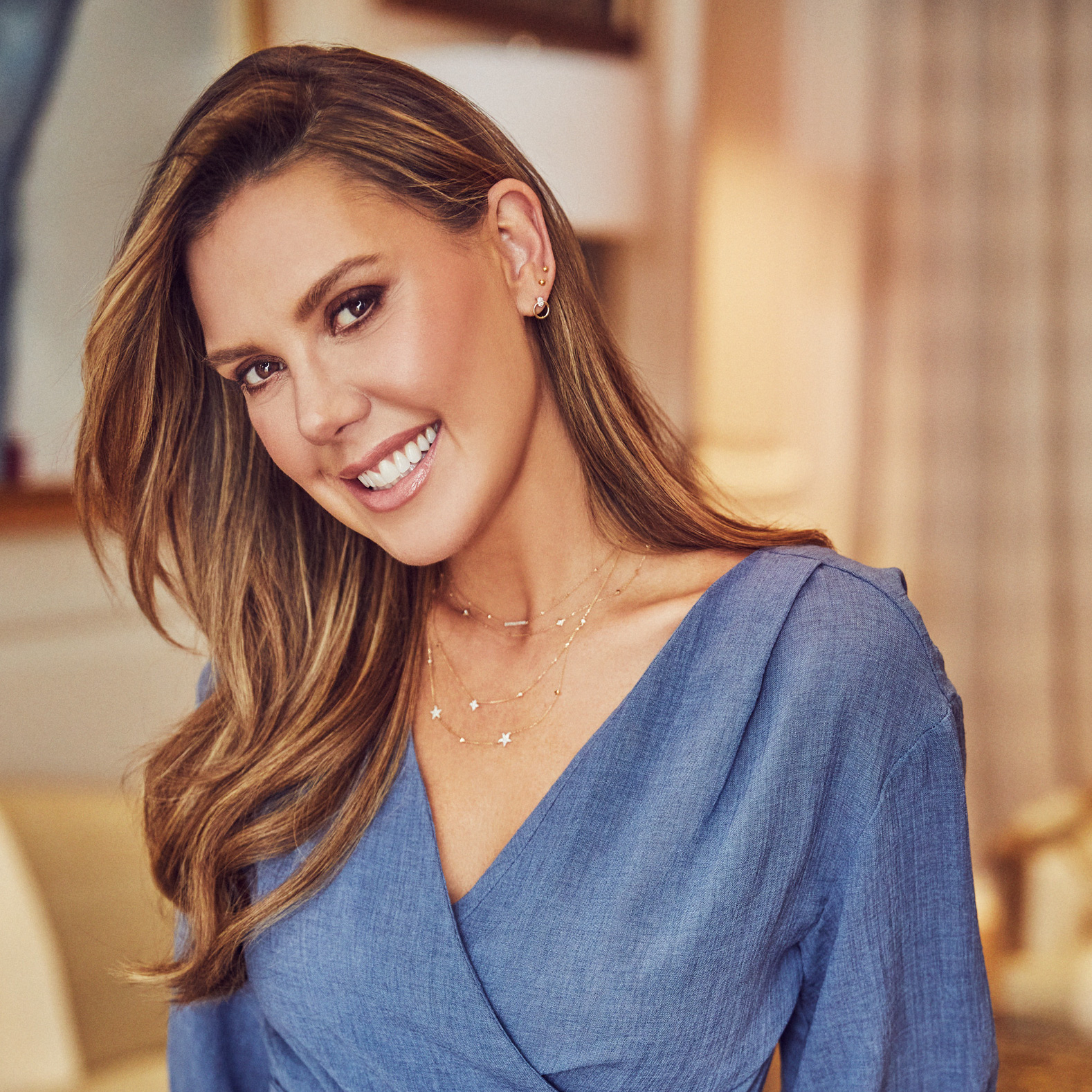 Kendra
Scott
Philanthropist, Founder and Executive Chairwoman of her eponymous jewlery line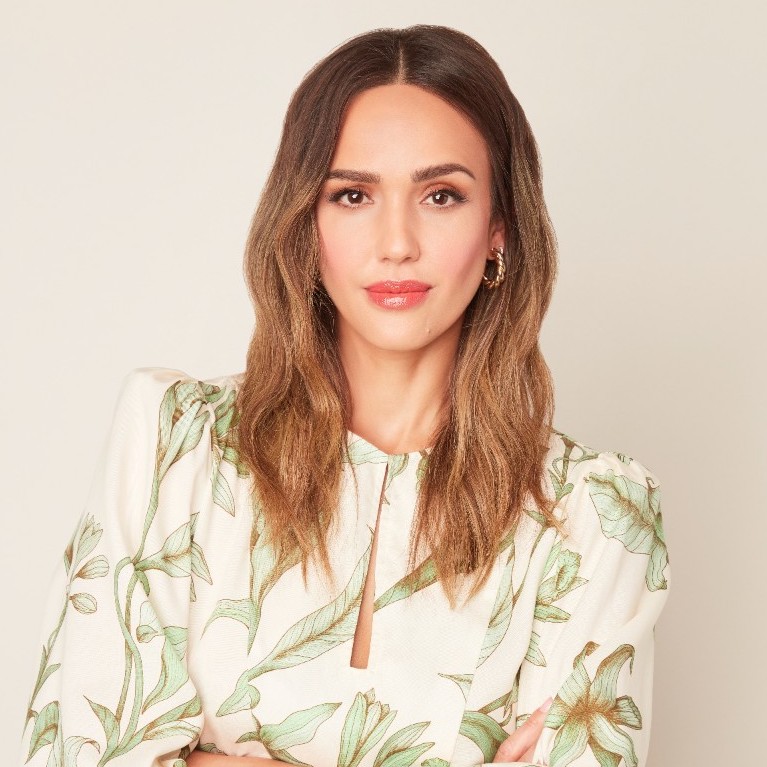 Jessica
Alba
Founder of The Honest Company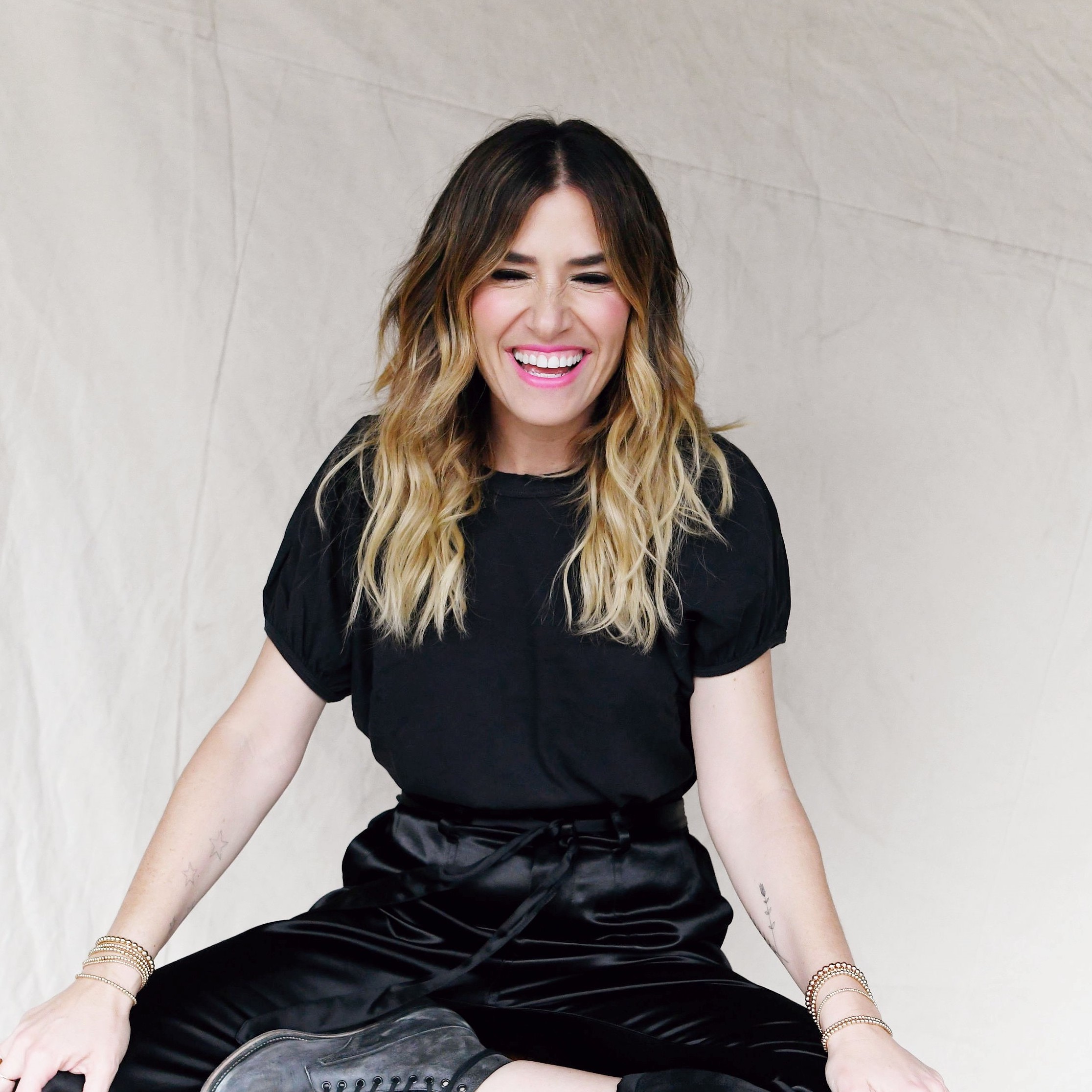 Alli
Webb
Founder of Drybar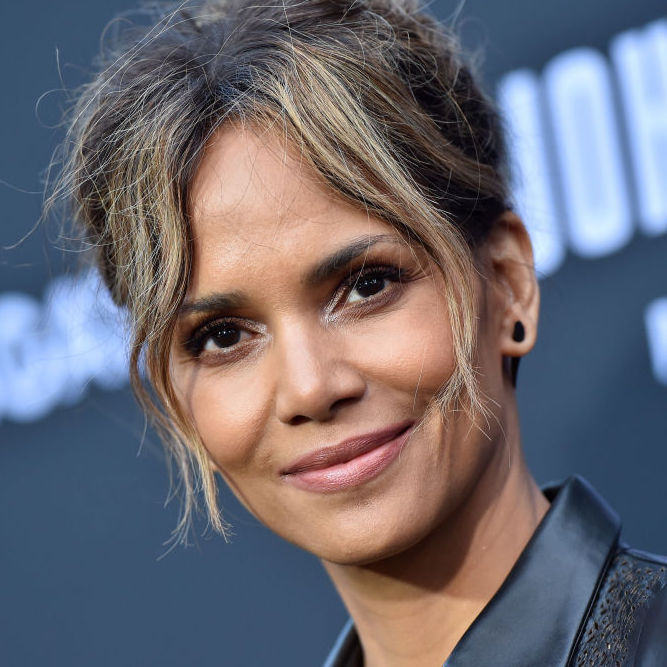 Halle
Berry
Actress, Founder of rē•spin
OUR MISSION
We believe that by coming together, women will change the world. We seek to bring Female Founders together to educate them to drive one another's collective success, on whatever terms they choose.
WHAT IS FFC?
FFC is a platform for connections, education and pathways to funding for over 20,000 women around the globe. From accelerator programs, to mini business schools to get your business off the ground, to daily programming to build skills, to grants - we connect founders and take them all the way through the journey to enabling their success.
WHAT IS THE 10TH HOUSE?
The 10th House is FFC's way for female founders to harness their collective knowledge, connecting every single day via a private membership community. Founders can find each other by stage, by industry, by geography, and get access to weekly programming in the form of ask-me-anythings, skill-building workshops led by experts, and exclusive firesides with culture-shifting founders. Found out more about membership here:
THE FFC SEAL + FFC NON-PROFIT:
In 2018, Rebecca Minkoff determined that she wanted to have a way for women to support women on a daily basis. She established the FFC seal, recognizing that a business is founded and owned, and or led by women to positively impact our communities, both socially and economically. The seal is now carried on over 3MM products around the globe, and FFC has started issuing grants to founders in 2021, alongside the Rebecca Minkoff brand. To donate to initiatives supporting women to advance their business, click here.
What's your refund policy?

Unfortunately we are not able to offer refunds or ticket transfers. Should you have any issues or questions, please contact us at events@femalefoundercollective.com and we will do our best to support your needs. We cannot offer assistance with cancelation, refunds, or other fees associated with hotel accommodations, airline or ground transportation.
What should I wear?

Dress code is "casual chic," with comfortable shoes—you will be moving around throughout the day, so keep that in mind when planning your outfit. The weather in Los Angeles is by-and-large some of the best in the world, but it does once in a blue moon have rain and as the evening sets in, it's almost always a bit chilly. We encourage layers and comfort!
What should I bring?

We have a jam-packed day planned for you. Bring your ID, a notebook, a pen, business cards, and anything you think you will need for a day of learning and networking.
I might need to work a little during the event. Will there be space + WiFi available?

While we won't have designated work stations, we understand the need to check in during work hours. You are welcome to find a nook throughout the event space and use the wifi to plug in. We will not have storage or lockers, so please plan to keep your personal items with you throughout the day.
Will there be food?

Yes! We will share a full breakdown of the food available on the schedule. Stay tuned for future updates. Always hungry? While we provide some light snacks, you may want to bring some of your own to ensure maximum comfort.
I have food allergies. Can I bring my own food?

We always do our best to accommodate allergies and provide a variety of different options to our attendees. That being said, if you do have any allergies and you are not seeing any options available on the food menu, please feel free to bring your own lunch/snacks. We unfortunately will not have access to a kitchen for storage or a microwave.
I'm a new mom, will there be a pump room?

Yes! We will have a designated area for breastfeeding mothers. Find a FFC staffer day of and they will show you the way!
Can I bring an infant to the event?

While we understand the pressures of parenting and finding child care in the early days, we are not able to have any children onsite during the event. We hope you understand. If you have any questions or a special circumstance, please reach out to us and we are happy to do our best to help with a solution.
What's the schedule for the day?

Check back for updates to the schedule and our speakers here.
I'm interested in sponsoring! Who do I reach out to?
I have another question – who do I contact with any other questions I have?

If you have any other questions please reach out to events@femalefoundercollective.com . We will do our best to get back to you within two (2) business days. Thanks in advance for your patience!