ELEVATING WOMEN ON A MISSION TO BREAK BARRIERS
FEMALE FOUNDER COLLECTIVE CAREFULLY CURATES CONTENT AND RESOURCES FOR FUTURE-FOCUSED WOMEN.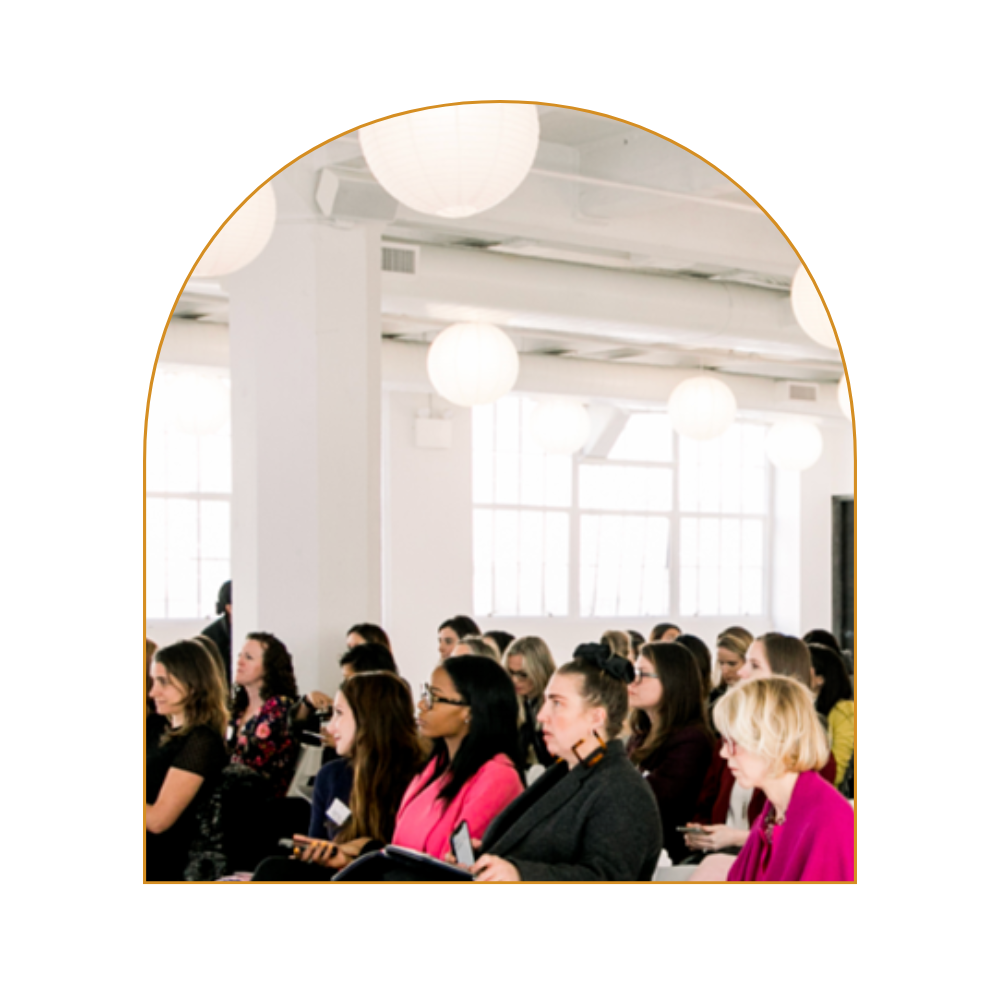 Introducing THE NORTH
From the minds behind the Female Founder Collective comes a 1:1 advisory board platform with leading female
experts in their field. Book your 1:1 session and walk away feeling empowered and ready to take the next steps in
advancing your business. Find Your North.
WHAT IS THE FFC?


With the pandemic, the great resignation, the shecession... we no longer can accept the status quo. We're ready to live in a world controlling our own destiny. We want to build our own empires, with our very own set of rules.
The Female Founder Collective launched in 2018 with the intent to support, develop and elevate the founders of female owned and led businesses. We want to make women prosperous — in whatever way that suits them best. We bring together women looking to manifest their own economic opportunities and we connect them with the tools and education to do it. Frankly, we wish we had us, so we built this… for us… and for you.
This year, the FFC is supercharging our commitment to you, launching a whole new platform to do all of the above, and more. Our ask for you? Join us. Give to get, and give to grow. We cannot wait to meet you, we cannot wait to hear what you learn, and we cannot wait to change the world, together.

INTRODUCING THE 1OTH HOUSE


Seeded in the Female Founder Collective mission, The 10th House is a membership community that fosters meaningful connections and offers highly vetted resources and skill-building programs to help grow and scale your business.


The 10th House Goes by Many Names: The House of Ambition, The House of Career, and The House of Contributions to Society. Here, you will connect to all three. And in this house, you will always have a home.
Are you ready?
JOIN A WHOLE NEW ERA OF WOMEN CHANGING THE WORLD
THE HOUSE OF AMBITION
You fancy yourself the Jill-of-All-Trades, so we crafted a world of opportunity to advance your new ambitious goals through our key pillars of content: Marketing, Funding, Operations, & Leadership. It's all here.


THE HOUSE OF CAREER
Ready to grow? Build your professional network and participate in expert-led educational opportunities. Our monthly trainings and live events are the career assistance you've searched for.


THE HOUSE OF CONTRIBUTIONS TO SOCIETY
If courses aren't your thing, you'll still find value in the cohort. The 10th House equals cohort based intimacy and the power of a big group. Foster meaningful connections with society's greatest leaders to maximize your support-system and societal contributions.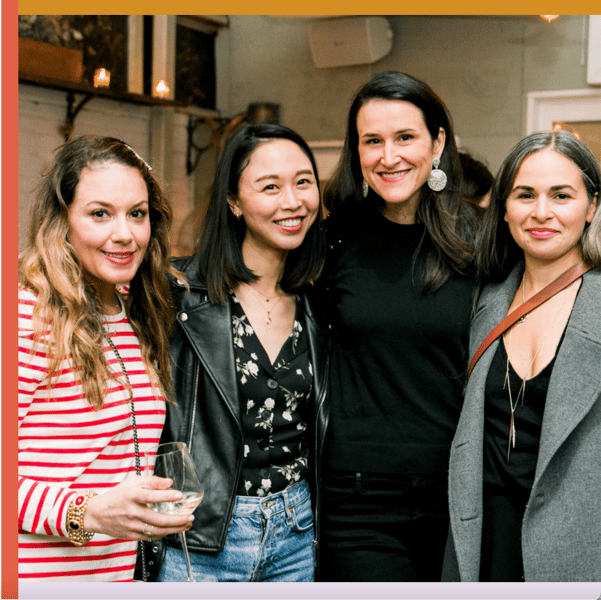 IT'S TIME TO JOIN FORCES
As a founder,
few things matter more to your success than a like-minded community.



Whether you need to ask a question about marketing trends, investor opportunities, automating operations, or sourcing top-talent, a founder community is the shortest path to quality action-items.
That's why we've created a space for you to
share, learn and grow together.


To put you in thoughtful, direct contact with leaders who are building something better or new in this world. This is a space where you can ask questions, and learn from strong, capable women who are founders, builders and owners of businesses, just like you.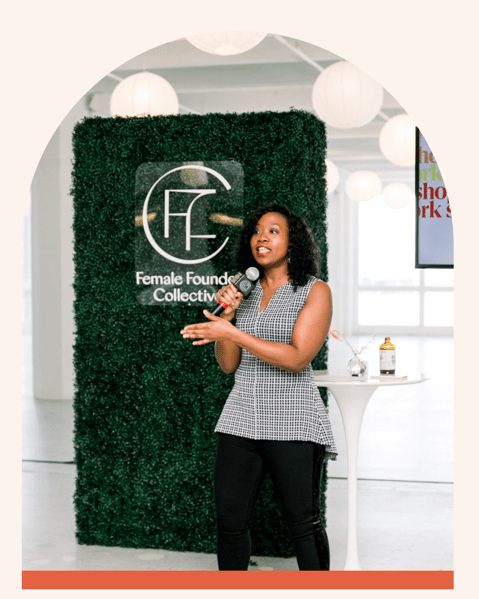 Basically… 'the only' thing standing between you and your level up is not having resources and a community of women to learn and grow with. We are here to change that.
THE GOOD NEWS? WITH THE 10TH HOUSE, YOU NO LONGER HAVE TO FLY SOLO.
WHAT OUR MEMBERS ARE SAYING